BROWSE CURRENT HOLIDAY SPECIALS BELOW!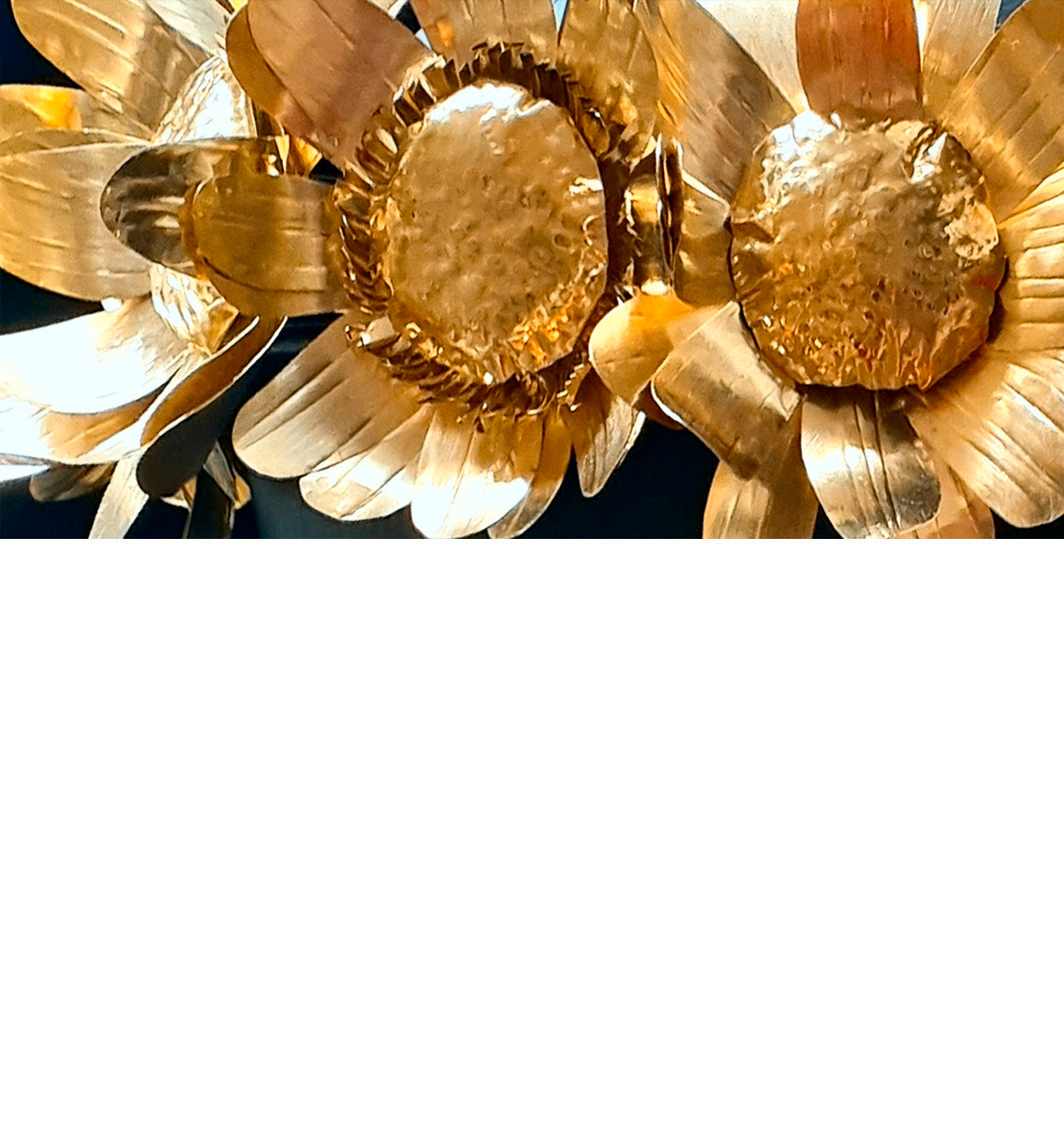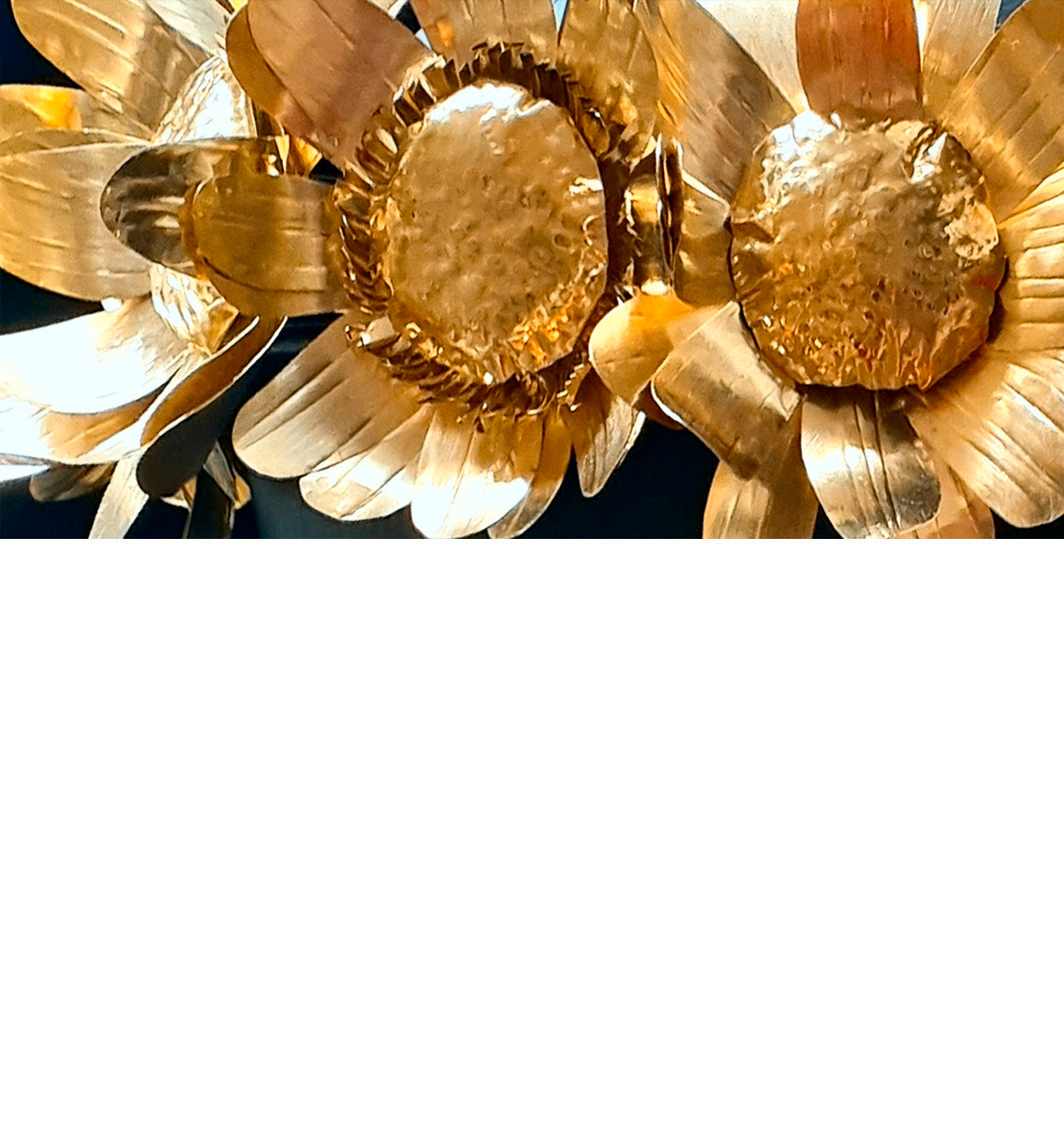 collections . . . look for surprise offers here!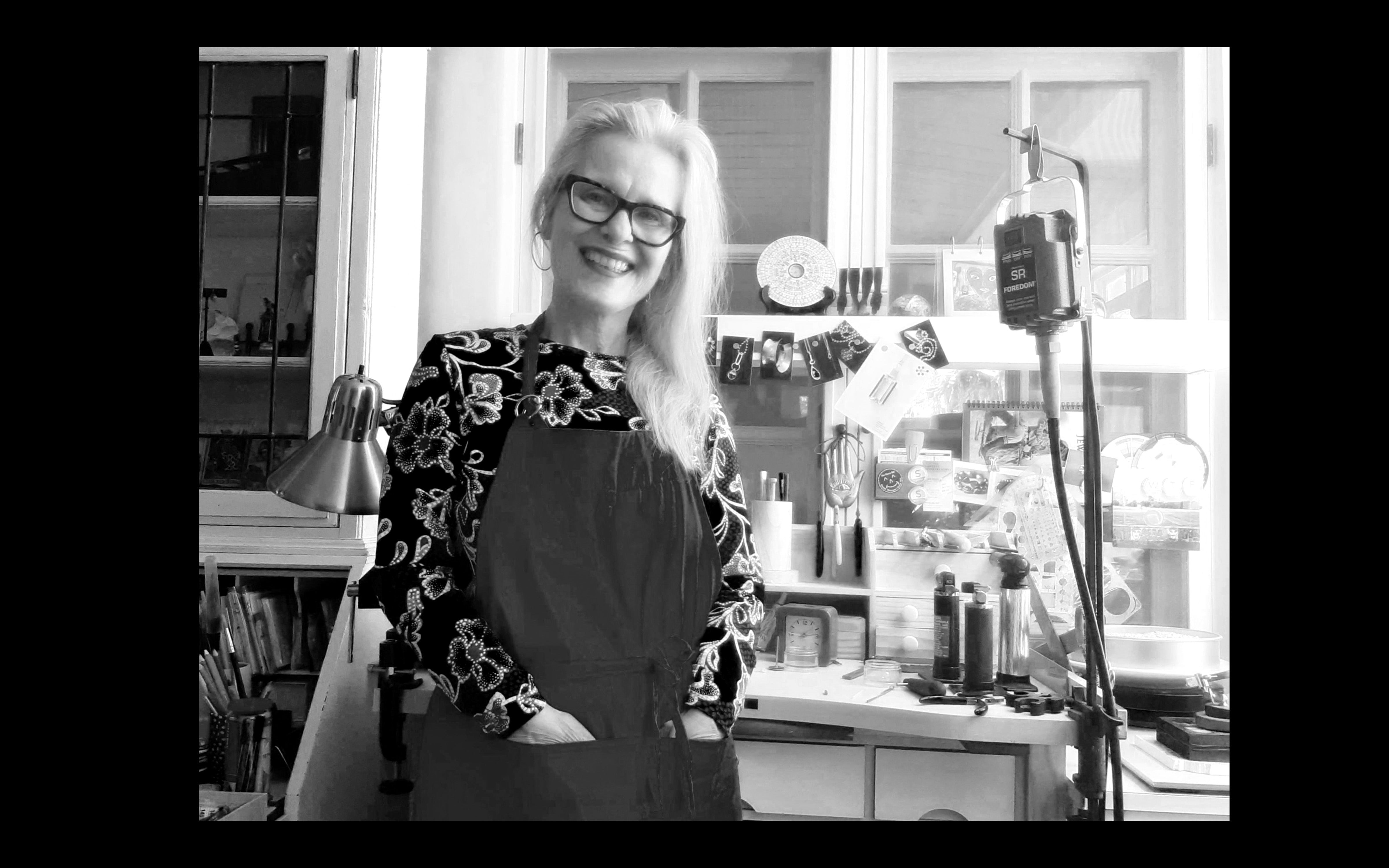 Proud to be New Mexico True Certified . . .
Welcome
I am Barbara Weber Yoffee, jewelry designer and GIA Graduate Gemologist. All designs are handcrafted by me in my studio in Santa Fe, New Mexico USA from some of the finest exotic materials that I have gathered from around the world. I use only recycled precious metals and ethically sourced gemstones. For more information about me, my work and inspiration click the button below.
ABOUT
Light + Breezy . . . like a Summer's day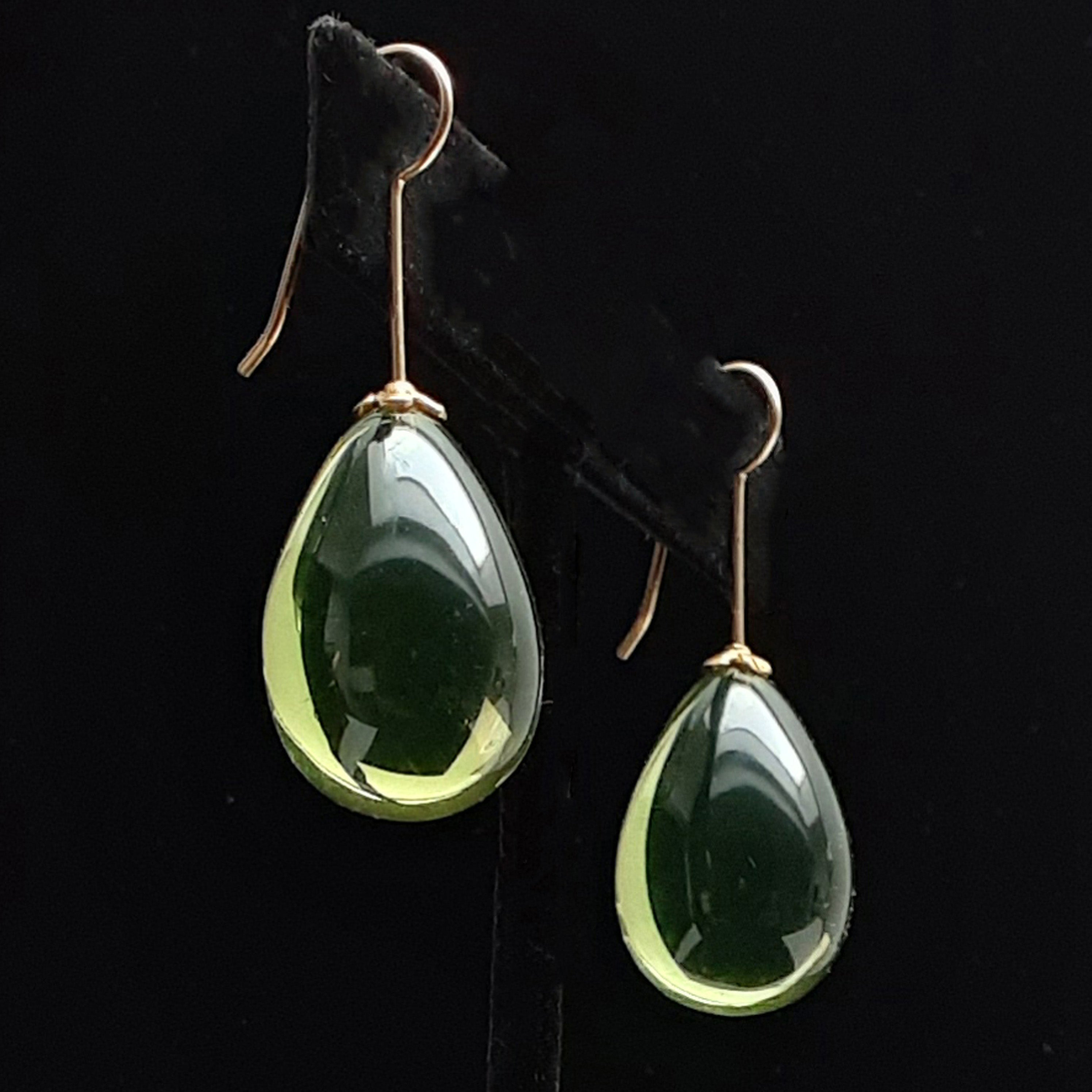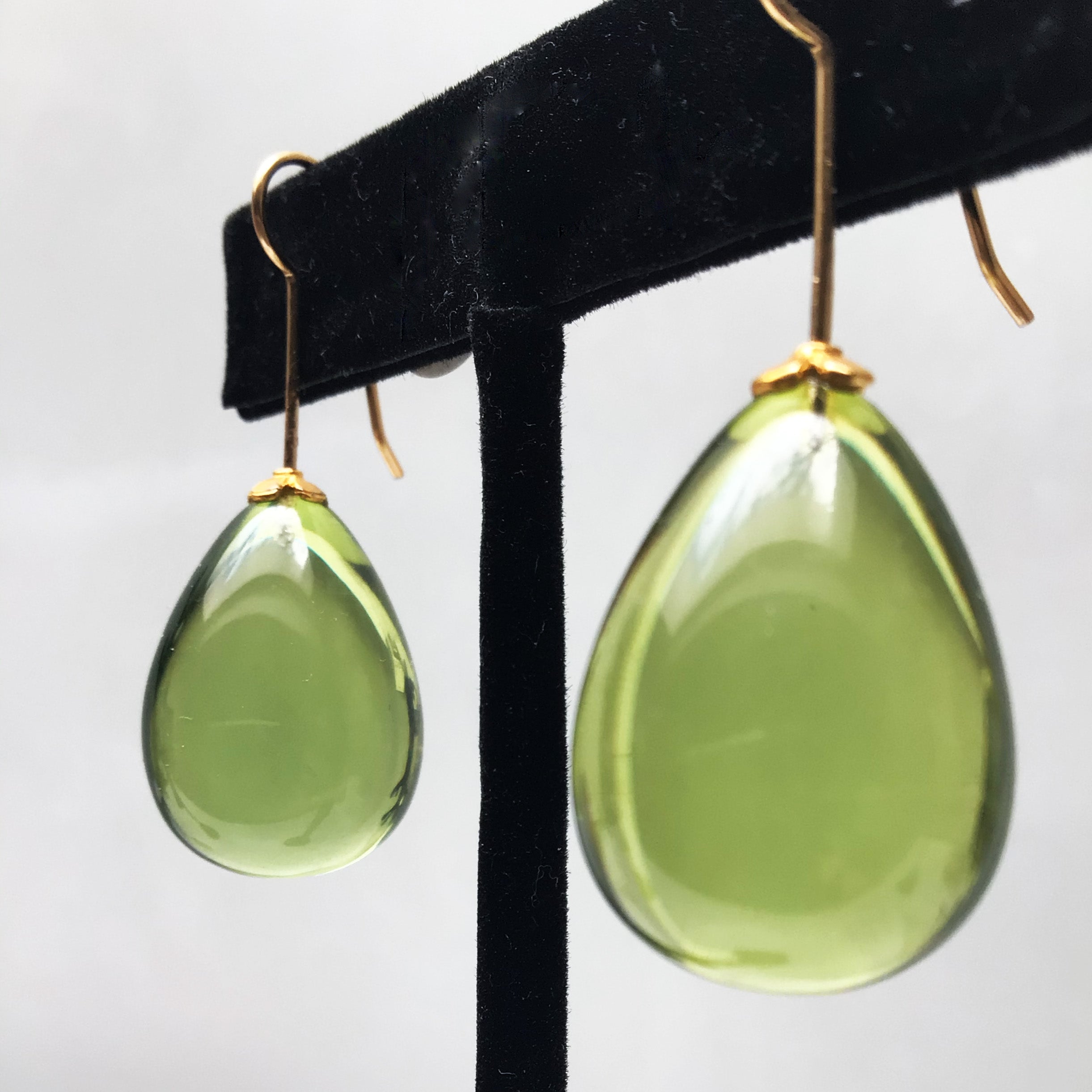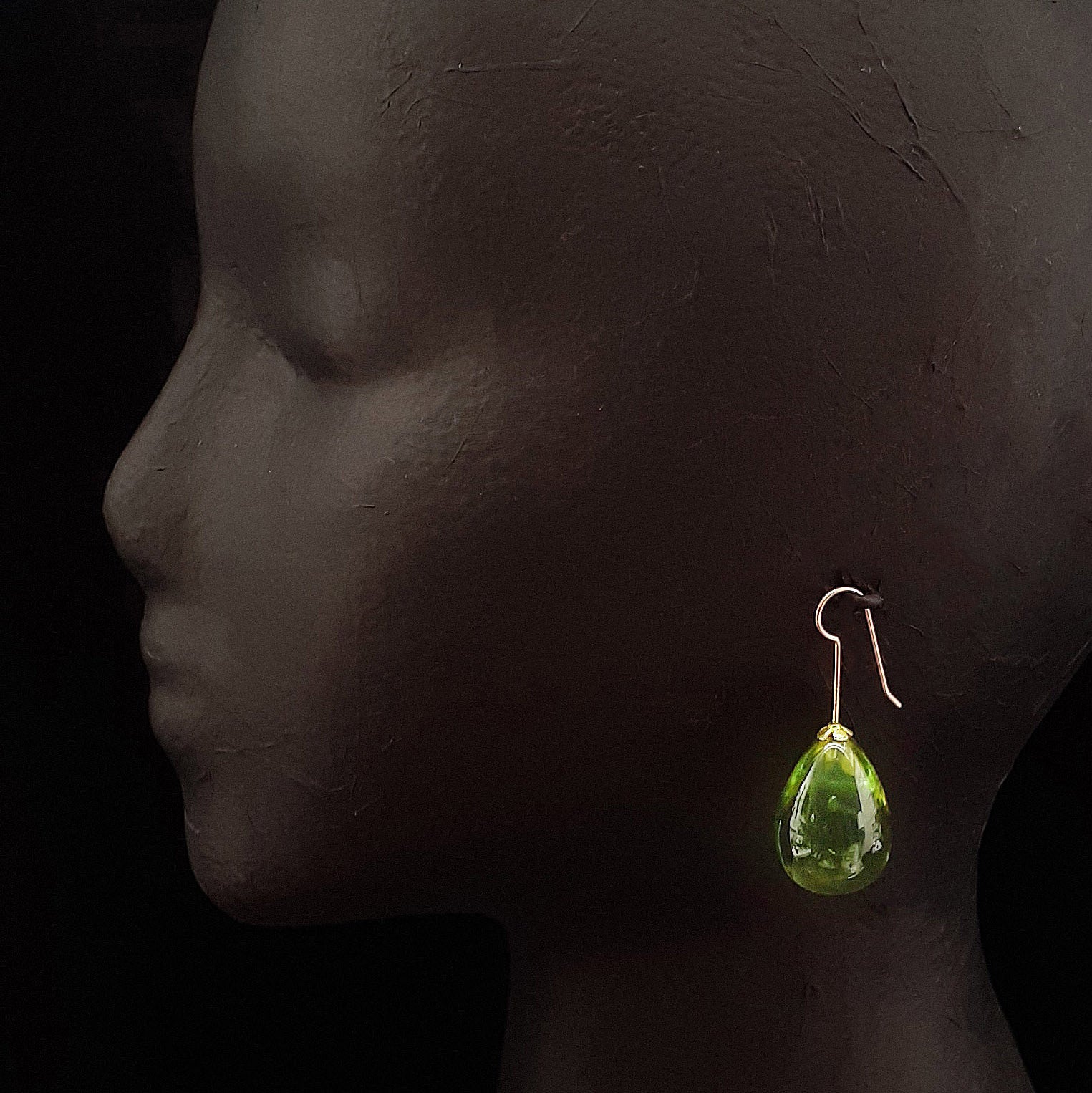 Featuring a specialty cut crafted by the renowned Grimm Company in Idar-Oberstein, Germany.
What could be more festive than these spectacular large transparent bright green drop earrings! Rare green amber an unusual organic gemstone. A statement earring that's feather light to wear and sparkles from across the room. Makes a very special  gift for the holiday season.
Large 24 x 17mm rare Green Amber drops
This piece is crafted with a unique cut developed by the renowned Grimm Company in Idar-Oberstein, Germany.
24k gold Vermeil accents and 14K Goldfill earwires
Featured Design . . . SALE PRICE

Elegant sterling silver anti-clastic/ concave hammered cuff.  High-end very fine and detailed matt-hammered finish.  Almost translucent. Very easy and comfortable to wear. Fits most wrist sizes. Can be made to fit your personal wrist size.
Why are pearls so expensive?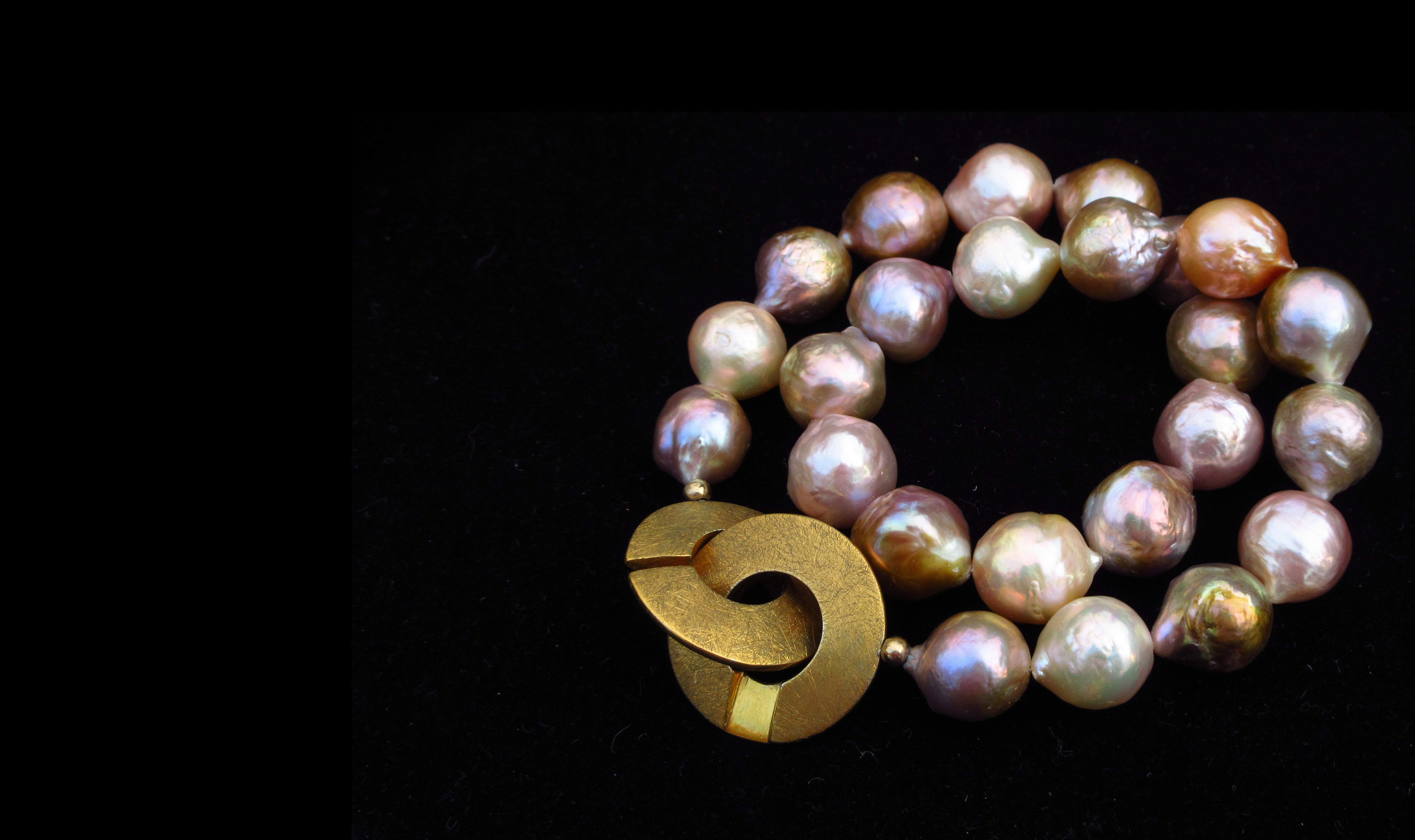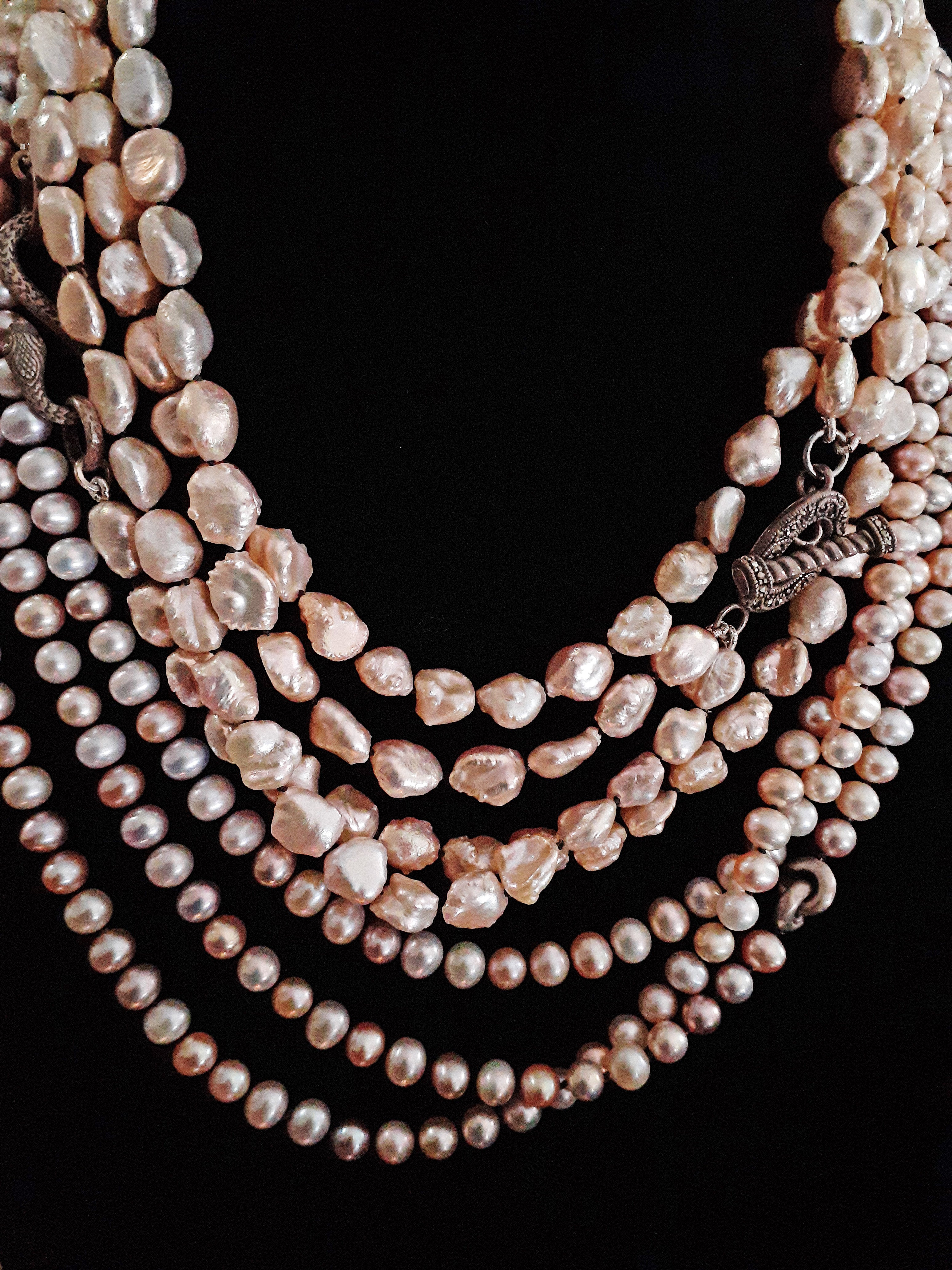 ladies of the lake . . .
pearl perfection
Almost nothing can compare to the unusual beauty of pearls grown in freshwater lakes, rivers and streams! They are unlike their sisters - Akoya, Tahitian, and South Sea - grown in saltwater oceans.
Freshwater pearls have distinctive natural colors. And, they are definitely not your "mother's" traditional round pearls since they boast baroque and freeform shapes like small sculptures. These "lovelies" also come in sizes from petite to majestic XL. You will find various types of freshwater pearls to choose from in my collections.
For more general information on pearls and their cultivation scroll down to the video below.
see the recent blog post on the collection
CUSTOMER REVIEWS
Bynum FROM Durham, North Carolina
Dear Barbara — I just wanted to write to say how much I enjoyed the time with you (and Georgia) last week. I had so much fun learning from you and visiting with both of you. You are a very thoughtful and generous host and teacher! Friday was definitely a highlight of my Santa Fe Art Week experience. The hands on practice and collaboration were an excellent complement to all the admiring, looking, and observing of the week. And I love how the mala necklace turned out! Thank you!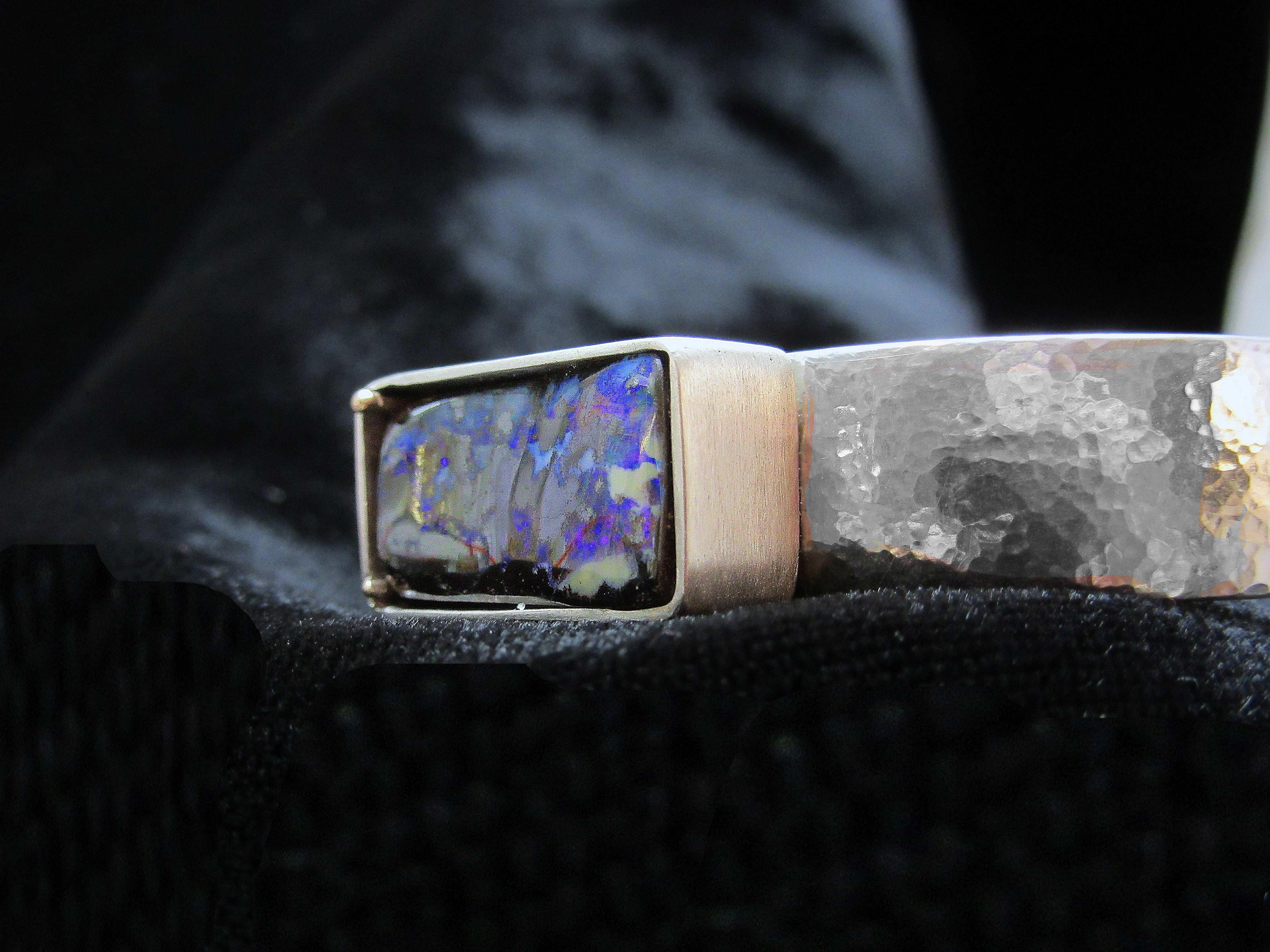 Phyllis from Boston, MASSAchusetts
Barbara,  your jewelry is spectacular and  has brought much  joy to us - and to the people to whom we have given your pieces!
Anna, Santa Fe - New Mexico
I cherish my many treasures (necklaces and earrings) from Barbara's jewelry collection, all of which I enjoy wearing more than anything I own. 
Each gem is individually created with her unique imagination. 
Barbara has an intimate and professional knowledge of gemstones, which she crafts into stunning pieces, blending tradition with innovative design.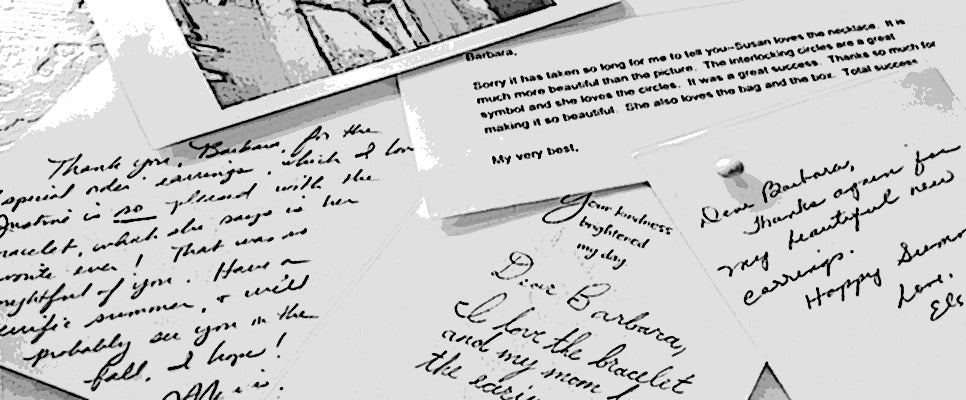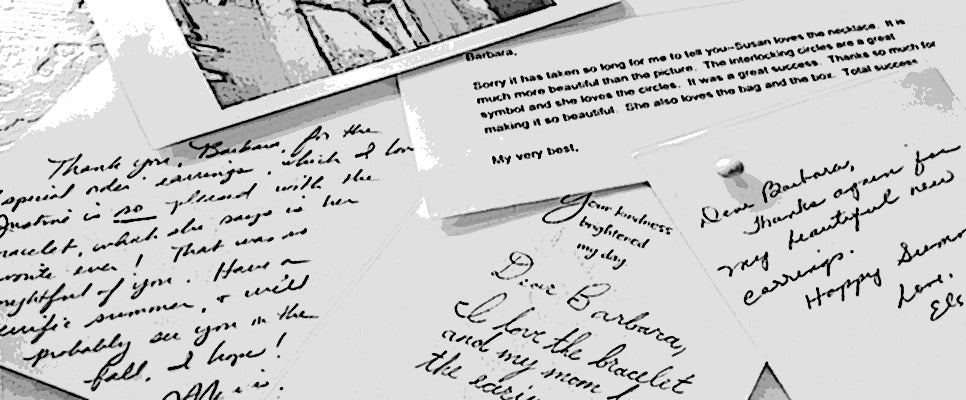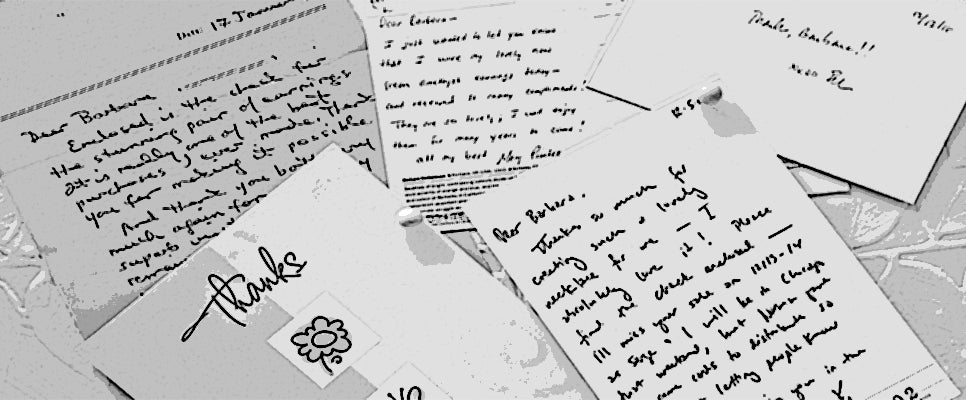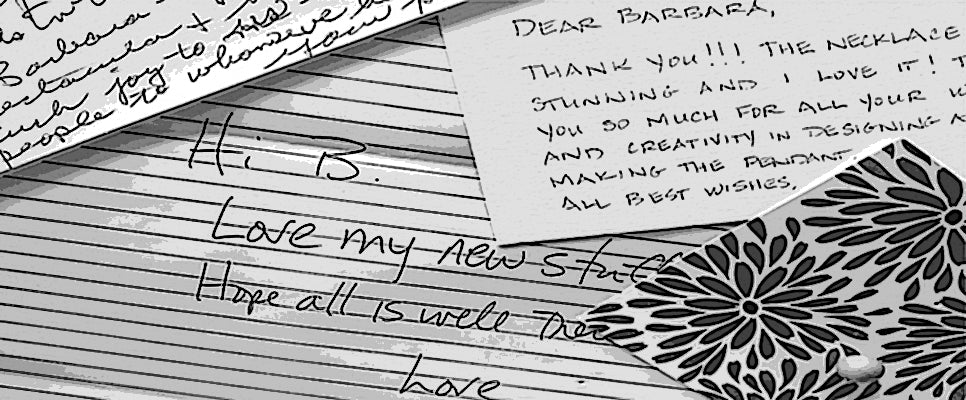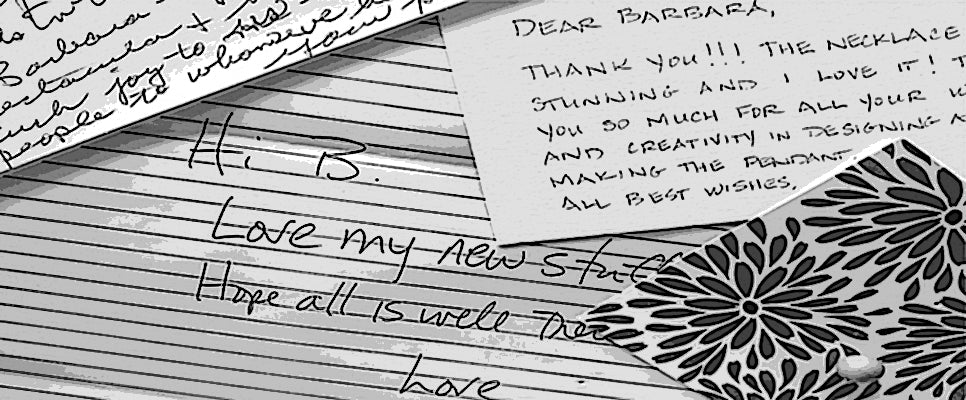 MORE KIND WORDS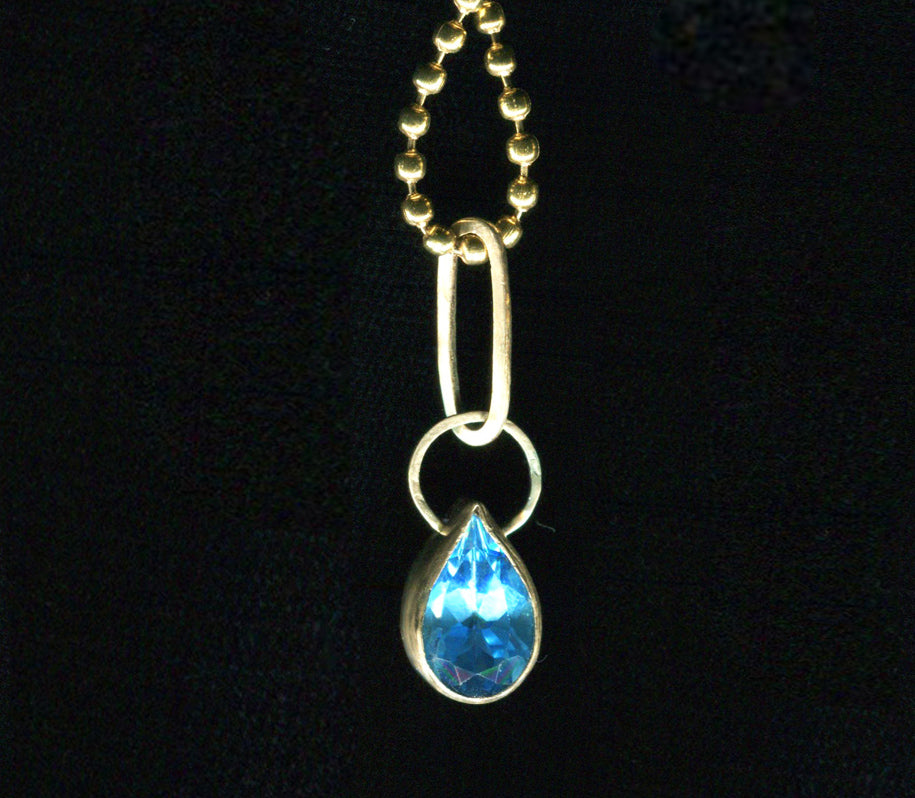 ELLEN - Atlanta, GEORGIA
I have purchased multiple items from BHWY Designs over many years, both for myself and as gifts.
I am drawn to the quality of the work and the chance to purchase unique items.
Barbara is such a talented designer and incredibly knowledgeable about gemstones.
I love all of my items, and frequently get compliments when I wear them.
Susan - Santa Fe, New Mexico
Barbara's designs are stunning because they are both beautiful but also engaging.  Her creations are contemporary but with echoes of antiquity, of museum pieces. 
Intricate goldwork and beautiful gemstones lead you in, invite you to look closer.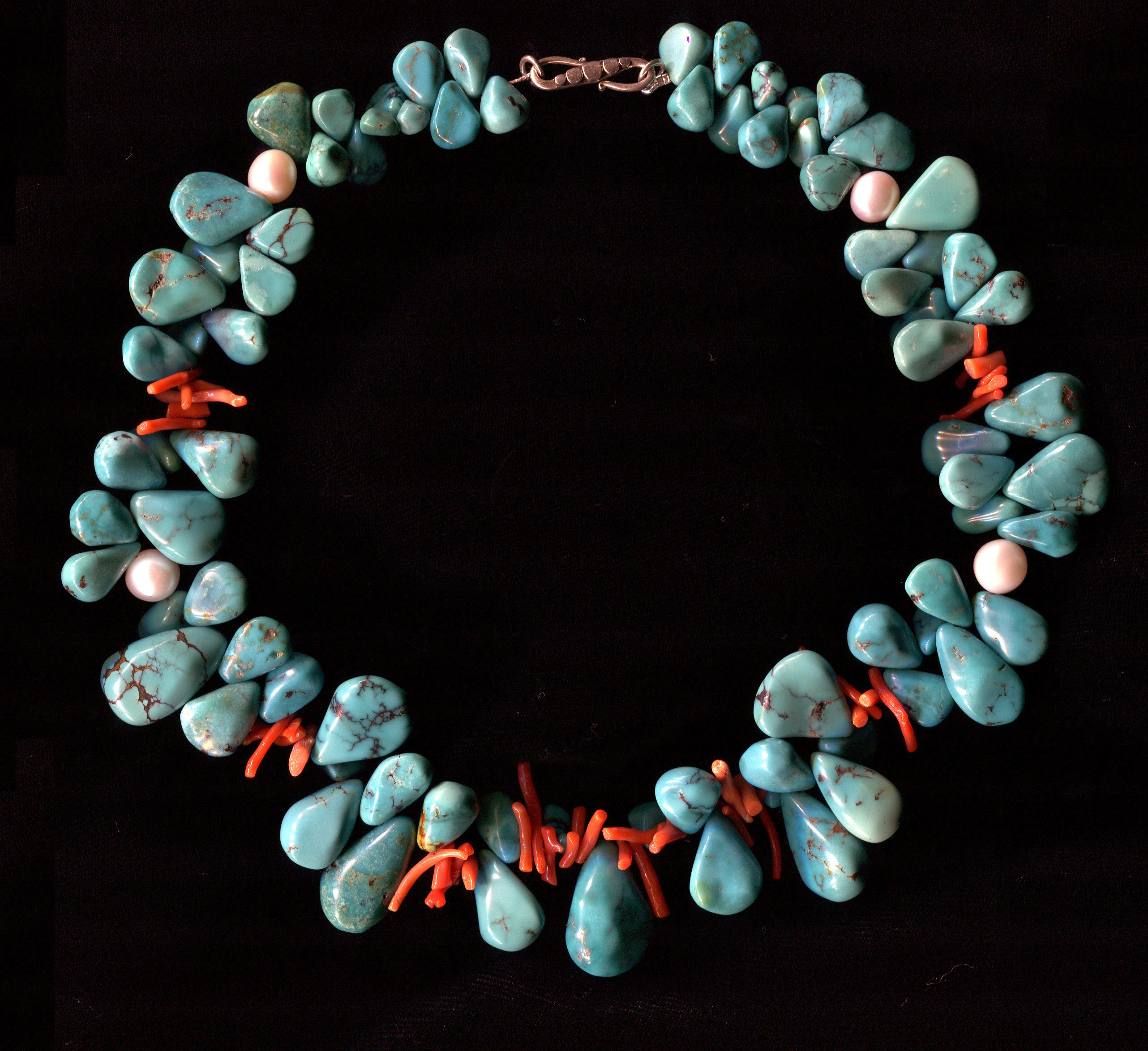 Debra, Las Vegas - Nevada
I have been amazed at both the beauty and durability of the pieces I have purchased from BHWYDESIGNS. 
The design of the earrings and necklaces is so fresh and unique, and their simple elegance make them a fun pairing with jeans or an eve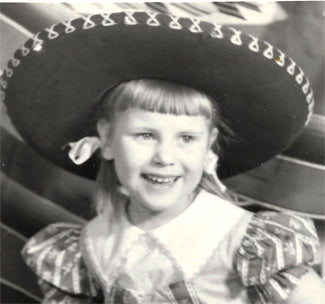 Experience the enchanting blend of beauty and whimsy!
VISIT MY JEWELRY DESIGN STUDIO
If your are in town this Holiday Season make an appointment
MORE INFO HERE
New Mexico True
Proud to be . . .
Pleased to announce that bhwydesigns . . . studio has just been welcomed into the New Mexico True Certified Program sponsored by the New Mexico Tourism Department. This initiative allows select New Mexico businesses to leverage the magnetic and powerful New Mexico True brand to build their products' recognition and amplify existing marketing messages. It brings national attention to the quality, care and craftsmanship behind products that are made in New Mexico.