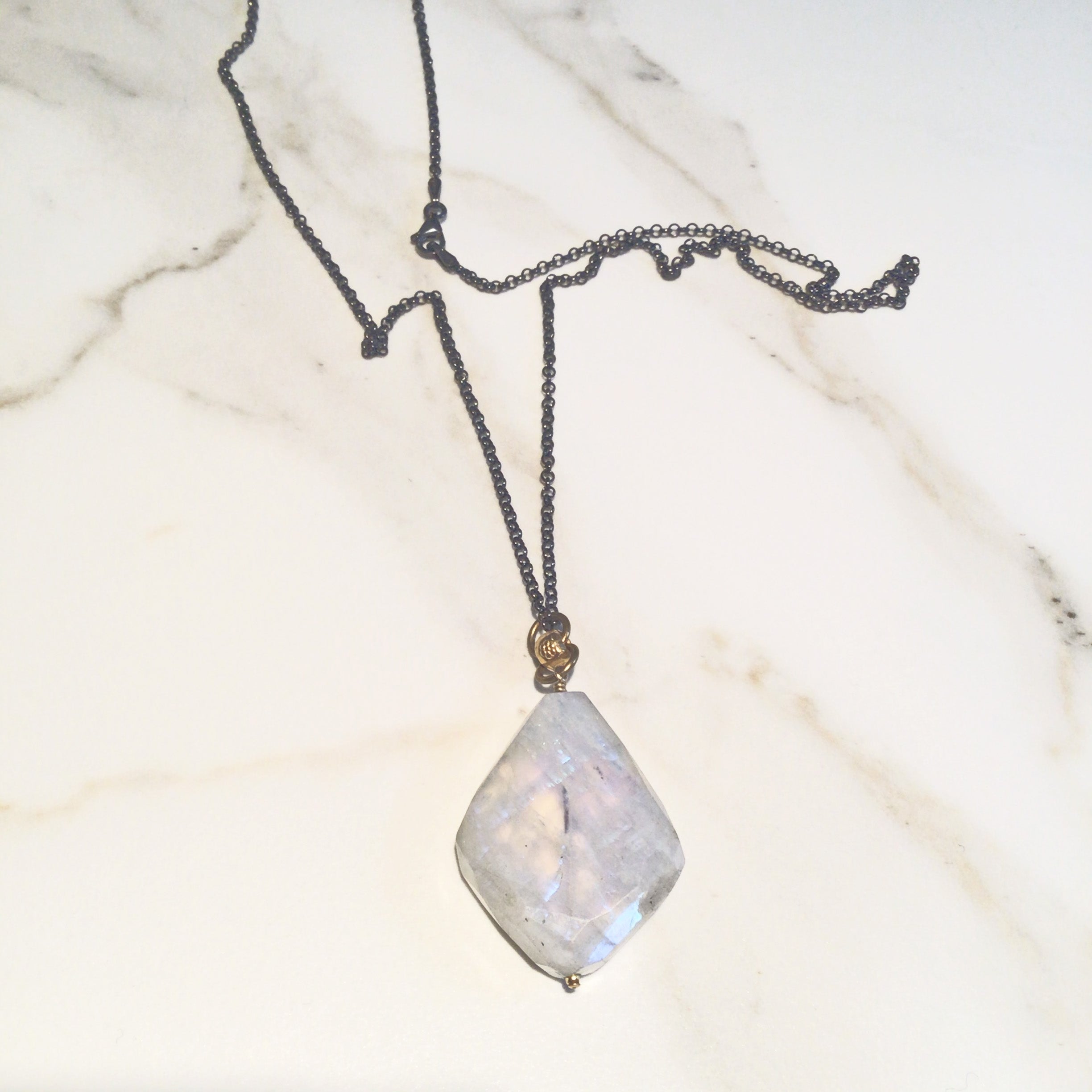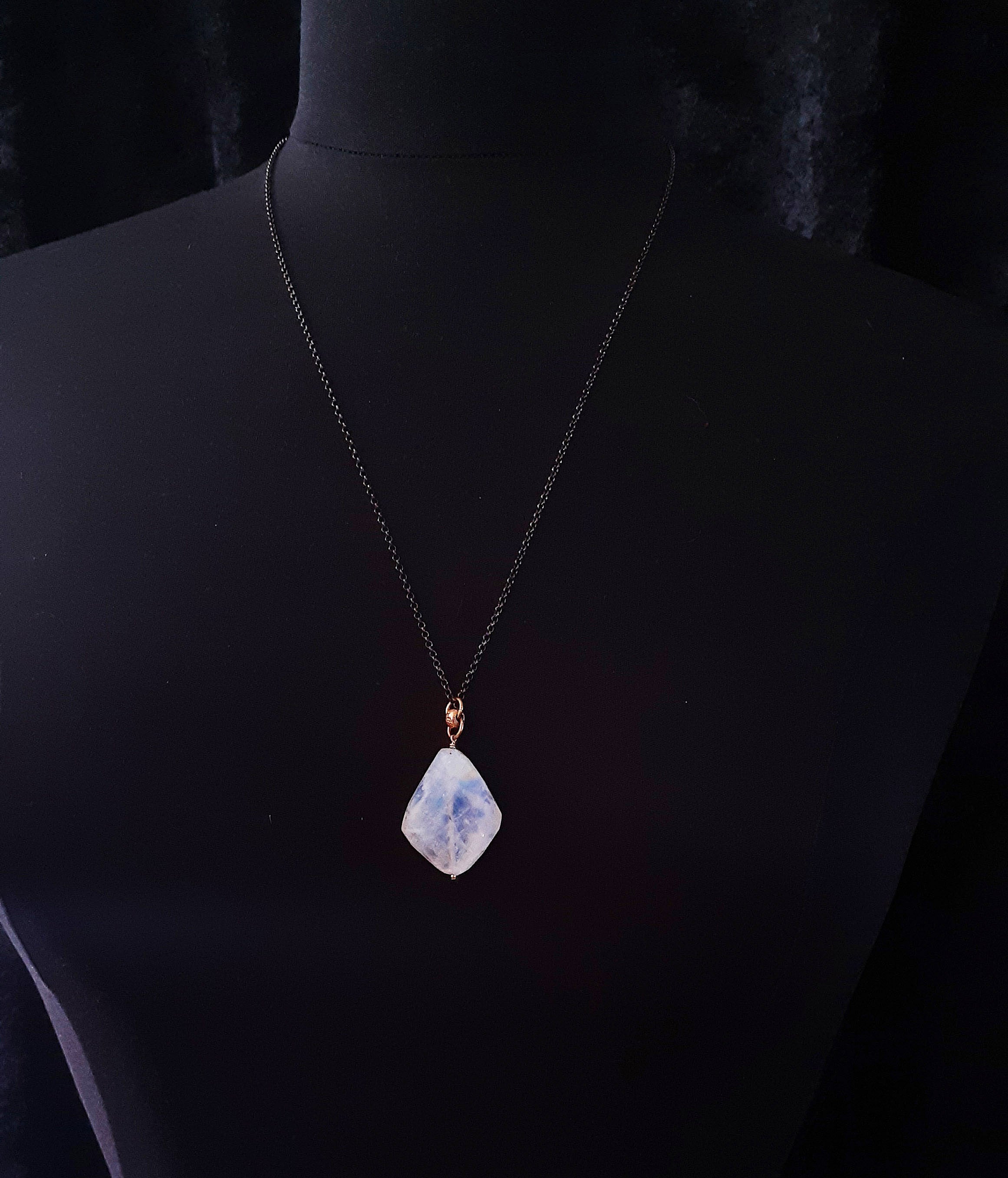 MOONSTONE LARGE ROUGH PENDANT Black Italian Chain
Big beautiful rough cut moonstone pendant. A bold statement piece. Italian rolo chain black ( sterling silver ruthenium plated )approx. 24 inches long.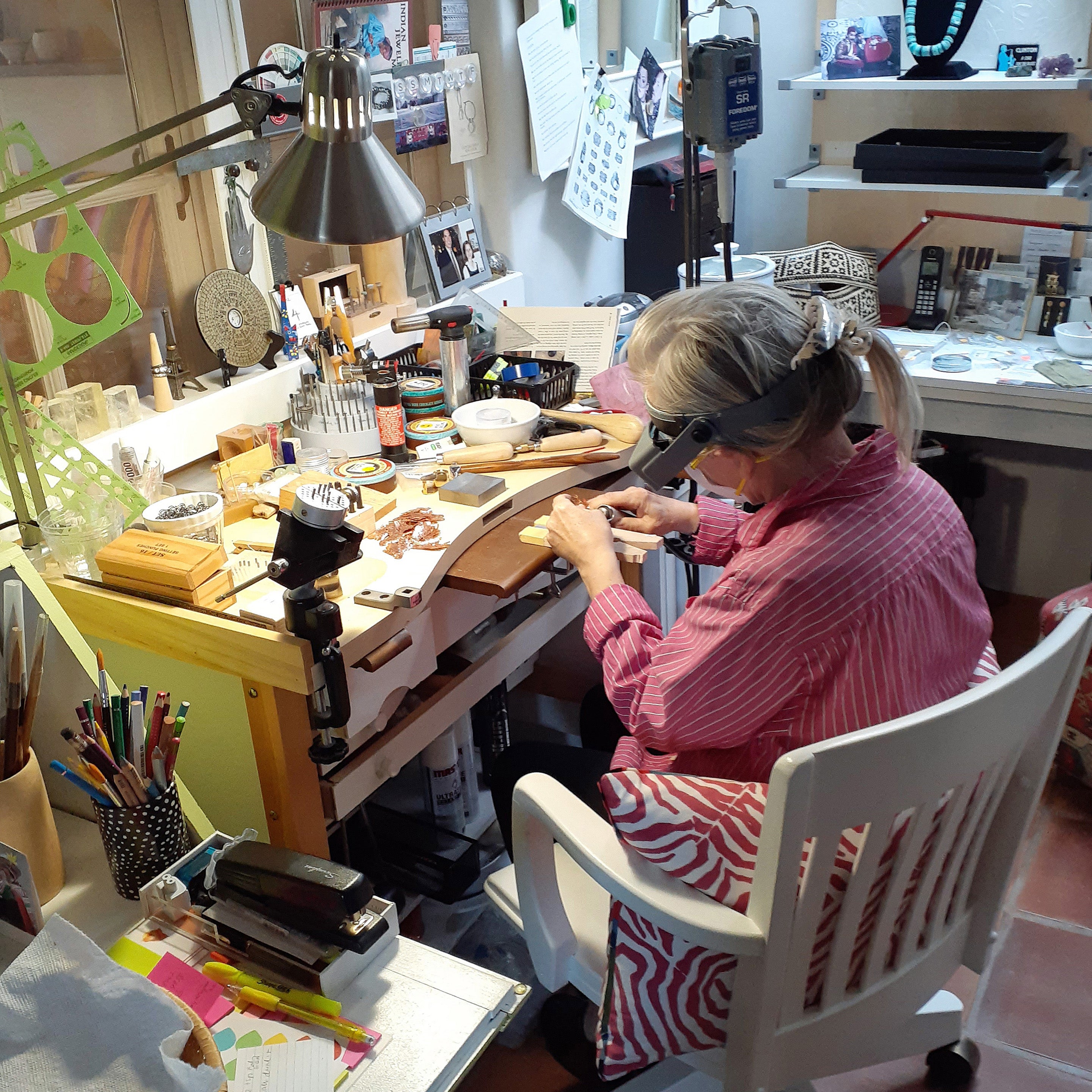 WELCOME TO MY ONLINE STORE!
I use only recycled precious metals and ethically sourced gemstones. For more information about me, my work and inspiration click the button below.
ABOUT
New Mexico True
PROUD TO BE . . .
Pleased to announce thatbhwydesigns . . . studio has just been welcomed into the New Mexico True Certified Program sponsored by the New Mexico Tourism Department. This initiative allows select New Mexico businesses to leverage the magnetic and powerful New Mexico True brand to build their products' recognition and amplify existing marketing messages. It brings national attention to the quality, care and craftsmanship behind products that are made in New Mexico.