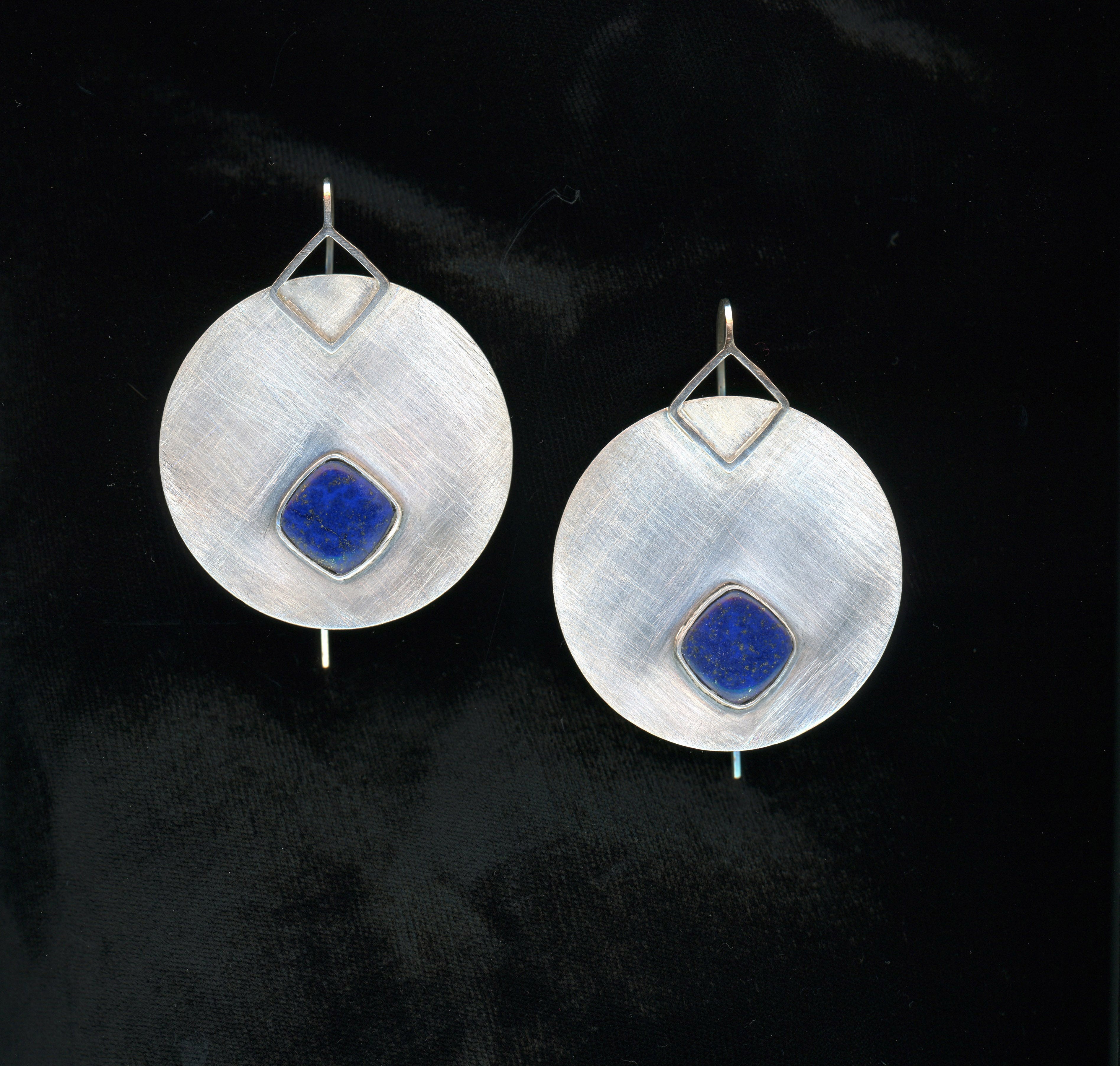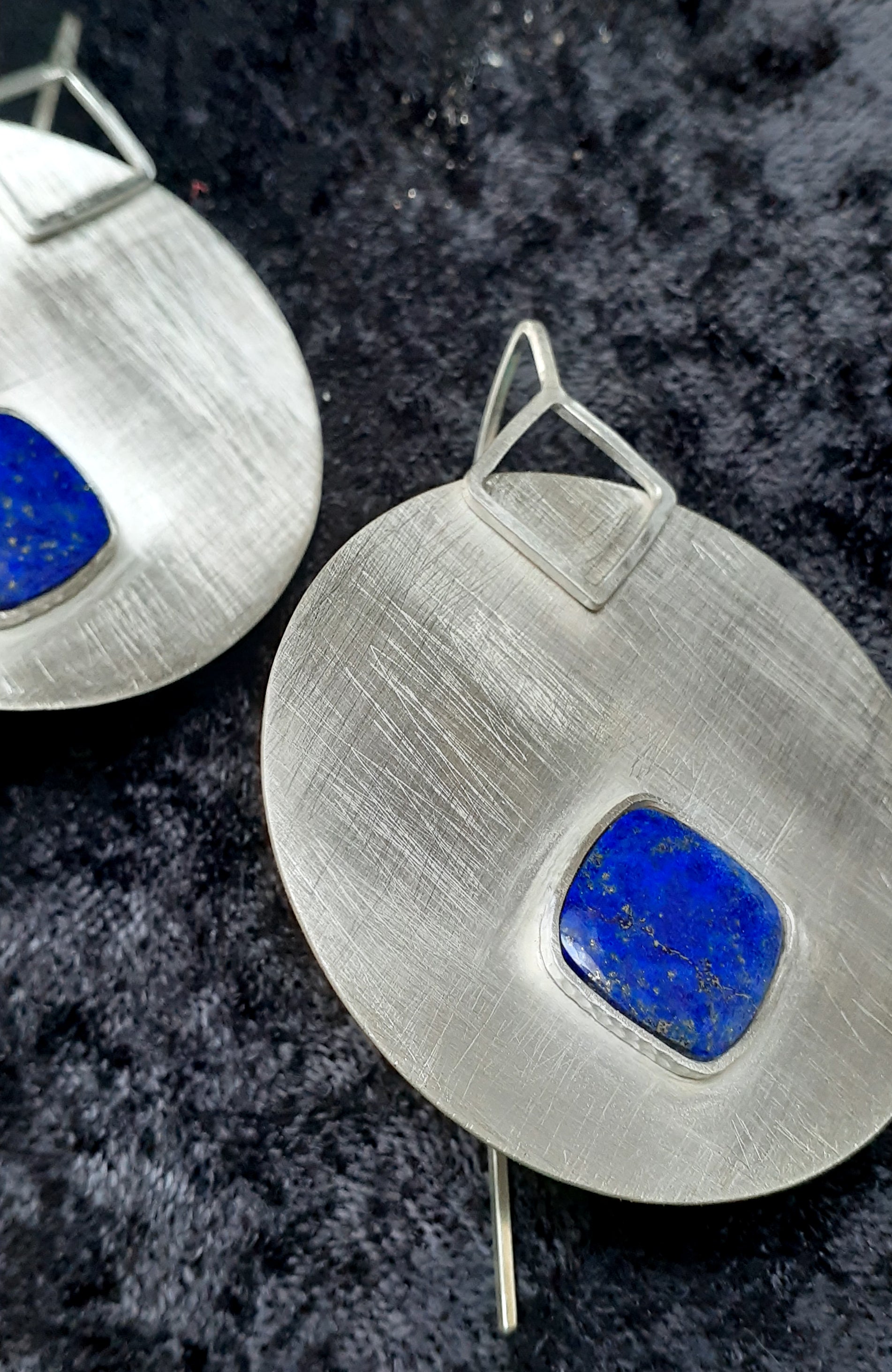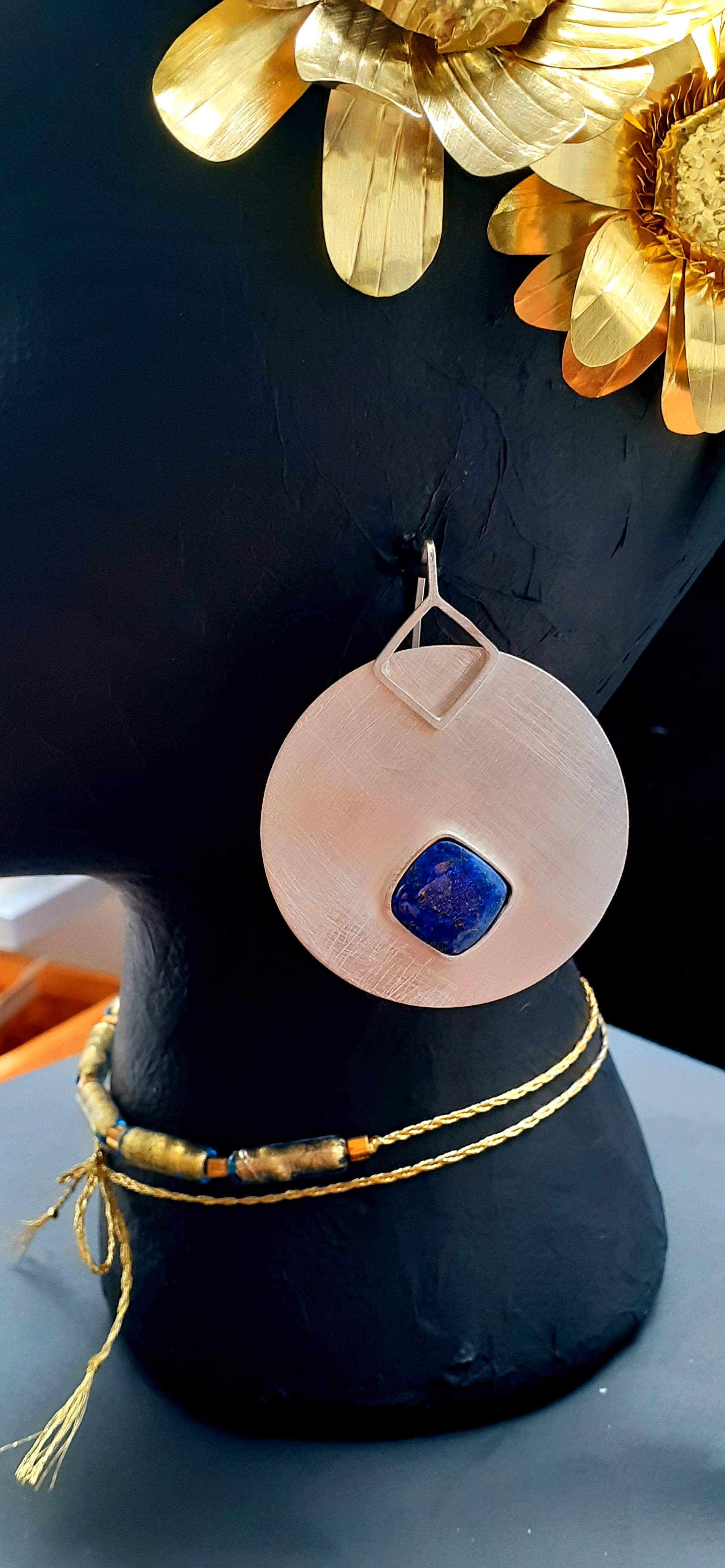 Let your style shine at night with these dramatic sterling silver moon discs! Combining the classic beauty of silver with the vibrant blues of lapis lazuli, make a statement with this unique ensemble. Dare to be bold!
These hand-forged earrings are a timeless piece showcasing the beauty of natural, raw materials with a custom hand-rubbed finish. Easy and very light to wear.
See the Milky Way in the gorgeous Lapis Lazuli!






These pearls are flawless with exquisite natural color lustre. Large perfectly round freshwater pearls of this size are special!
18K Gold earwire setting. 12mm Freshwater cultured pearls. Total earring length 1.25 inches.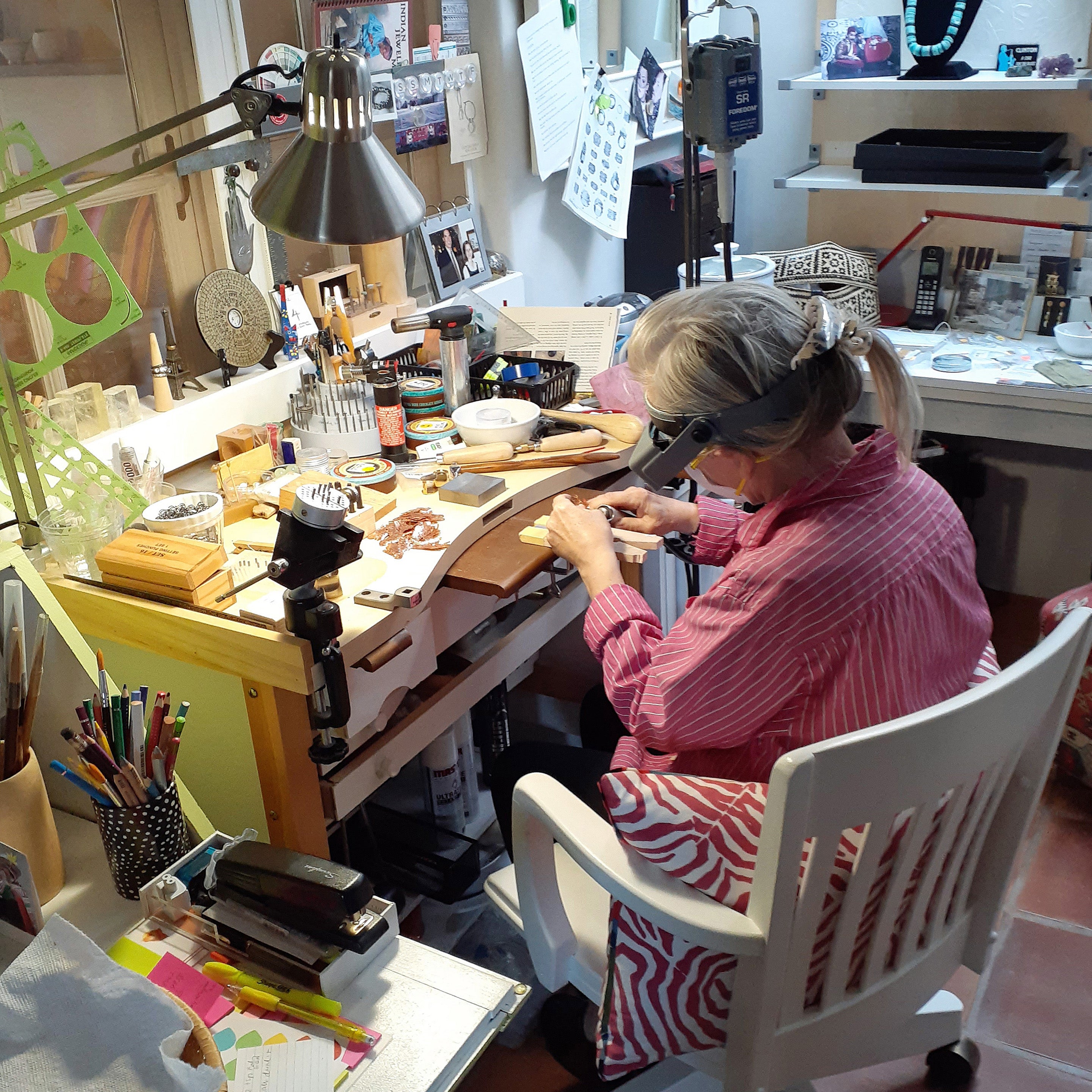 WELCOME TO MY ONLINE STORE!
I use only recycled precious metals and ethically sourced gemstones. For more information about me, my work and inspiration click the button below.
ABOUT
. . . COME VISIT MY STUDIO #28 THIS FALL during the Santa Fe Studio Tour!
Don't miss this annual free city-wide event! Over 100 artists will open their studio doors for two weekends in October. During the week there are many events to sign up for: studio talks, demonstrations and workshops.
MORE INFO HERE