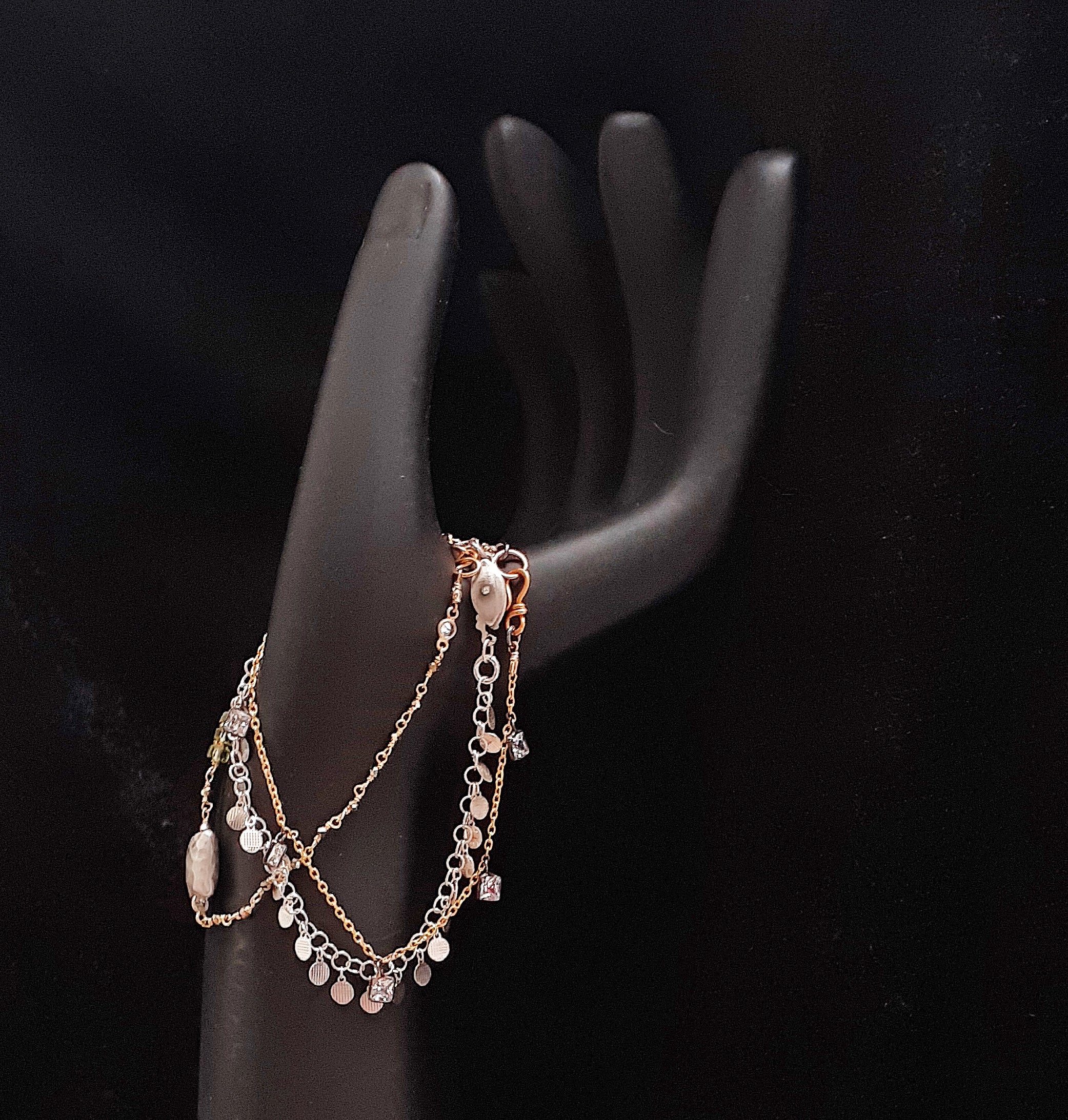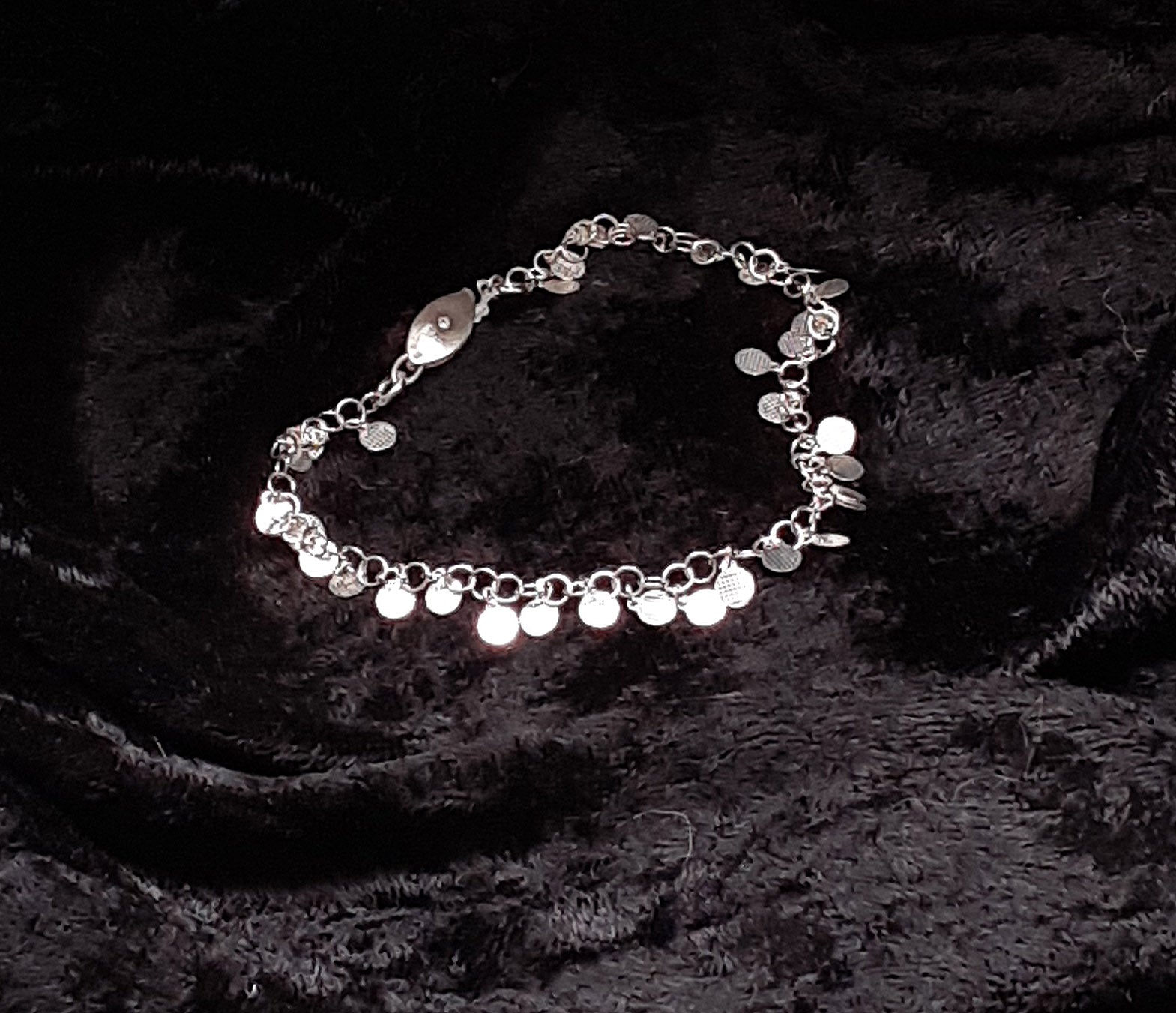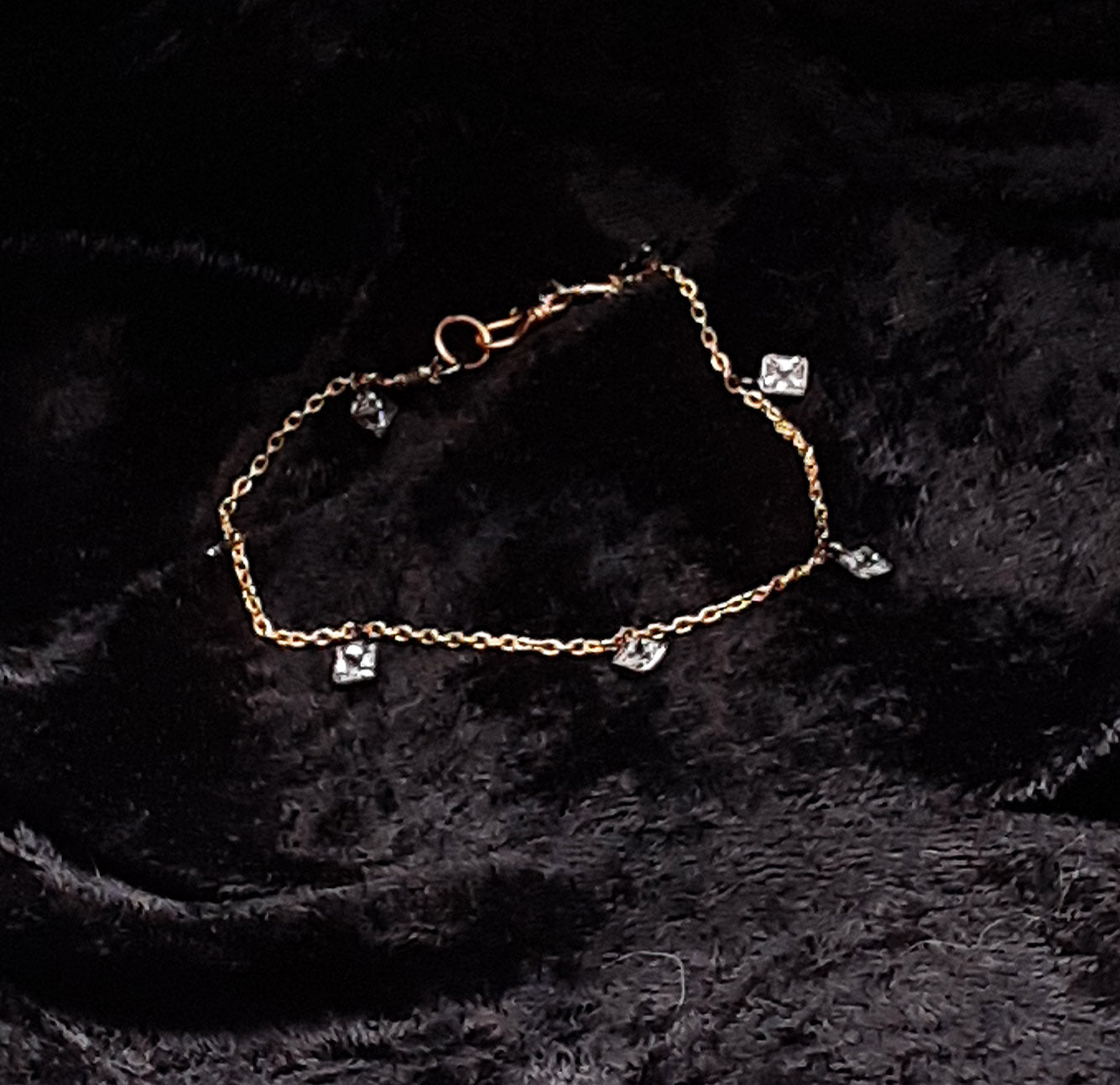 DELICATE GEMSTONE BRACELETS
Elevate your accessory collection with Delicate Gemstone Bracelets. Crafted with exotic, delicate gemstones, these luxe bracelets are adorned with delicate, sparkly accents for a truly elegant look. A timeless piece of jewelry, these sparklers will make for the perfect addition to any ensemble.
Bracelets worn singly or together.  Three different styles.
1) Sterling Silver dangle bracelet. SALE
2) Large silver bead with peridot gemstone SOLD OUT
3) Square crystal bracelet. SALE
When ordering please note which style - #1 or 3  - at check out.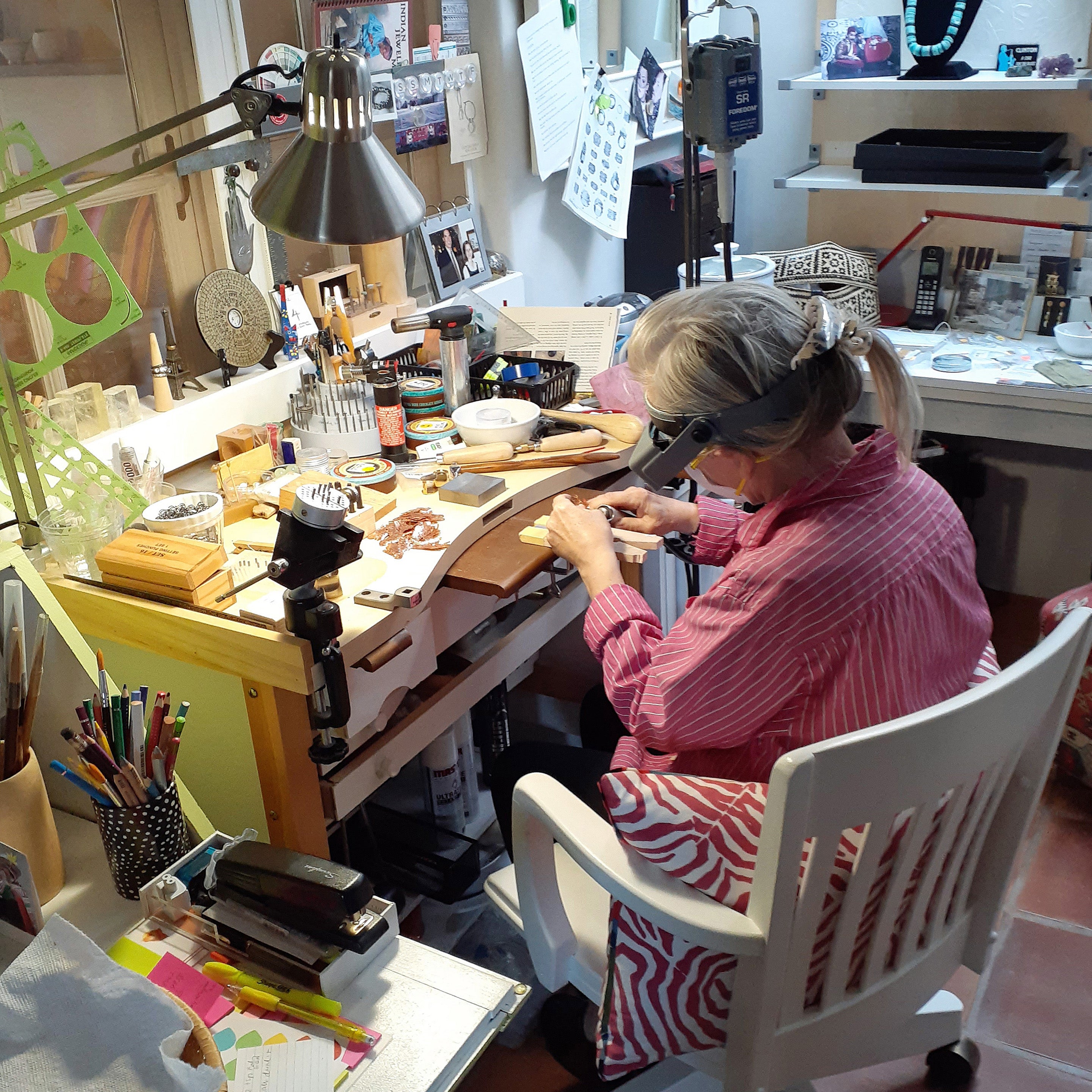 WELCOME TO MY ONLINE STORE!
I use only recycled precious metals and ethically sourced gemstones. For more information about me, my work and inspiration click the button below.
ABOUT
New Mexico True
PROUD TO BE . . .
Pleased to announce thatbhwydesigns . . . studio has just been welcomed into the New Mexico True Certified Program sponsored by the New Mexico Tourism Department. This initiative allows select New Mexico businesses to leverage the magnetic and powerful New Mexico True brand to build their products' recognition and amplify existing marketing messages. It brings national attention to the quality, care and craftsmanship behind products that are made in New Mexico.