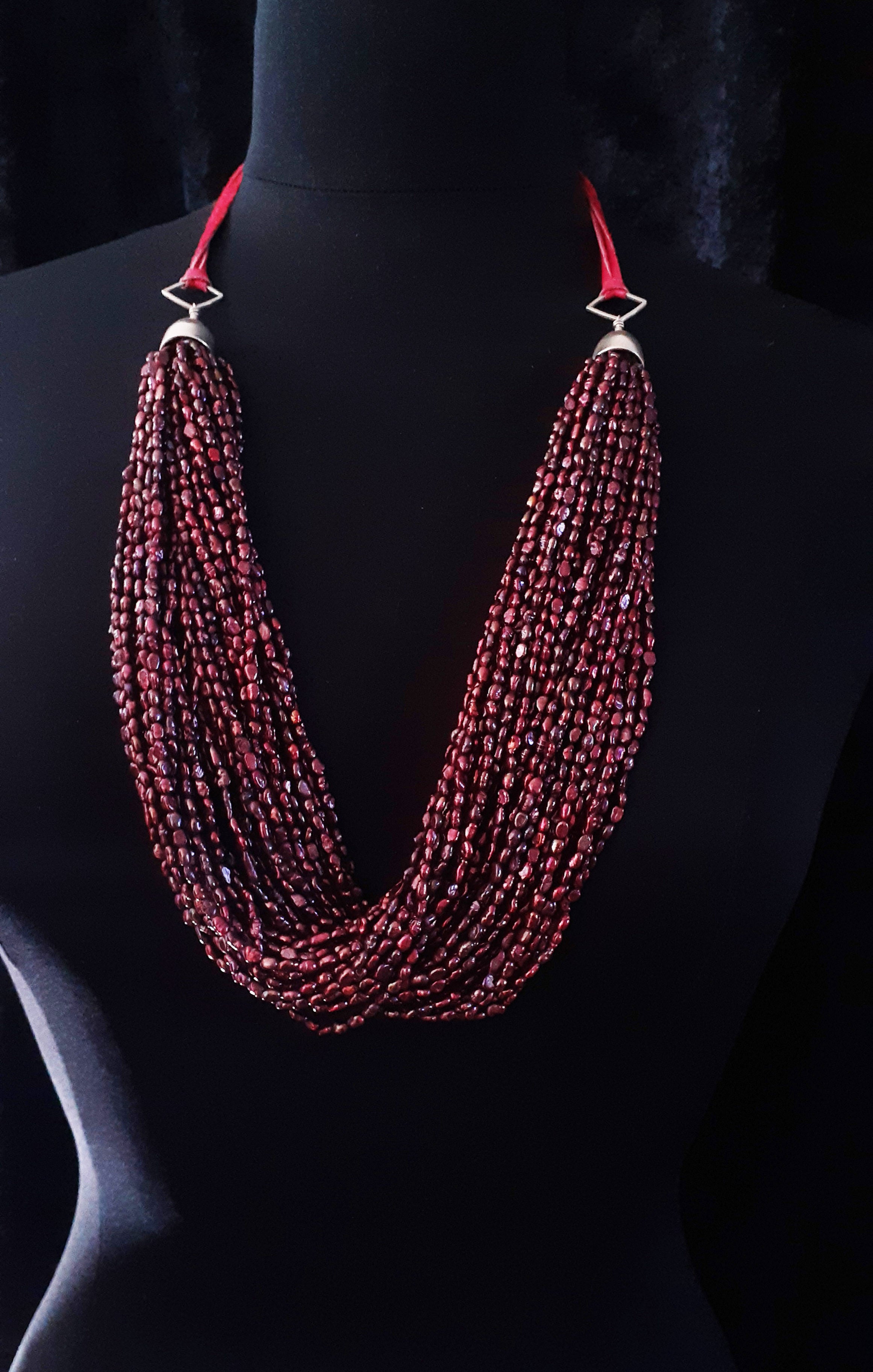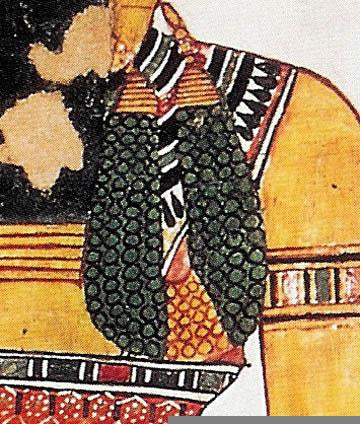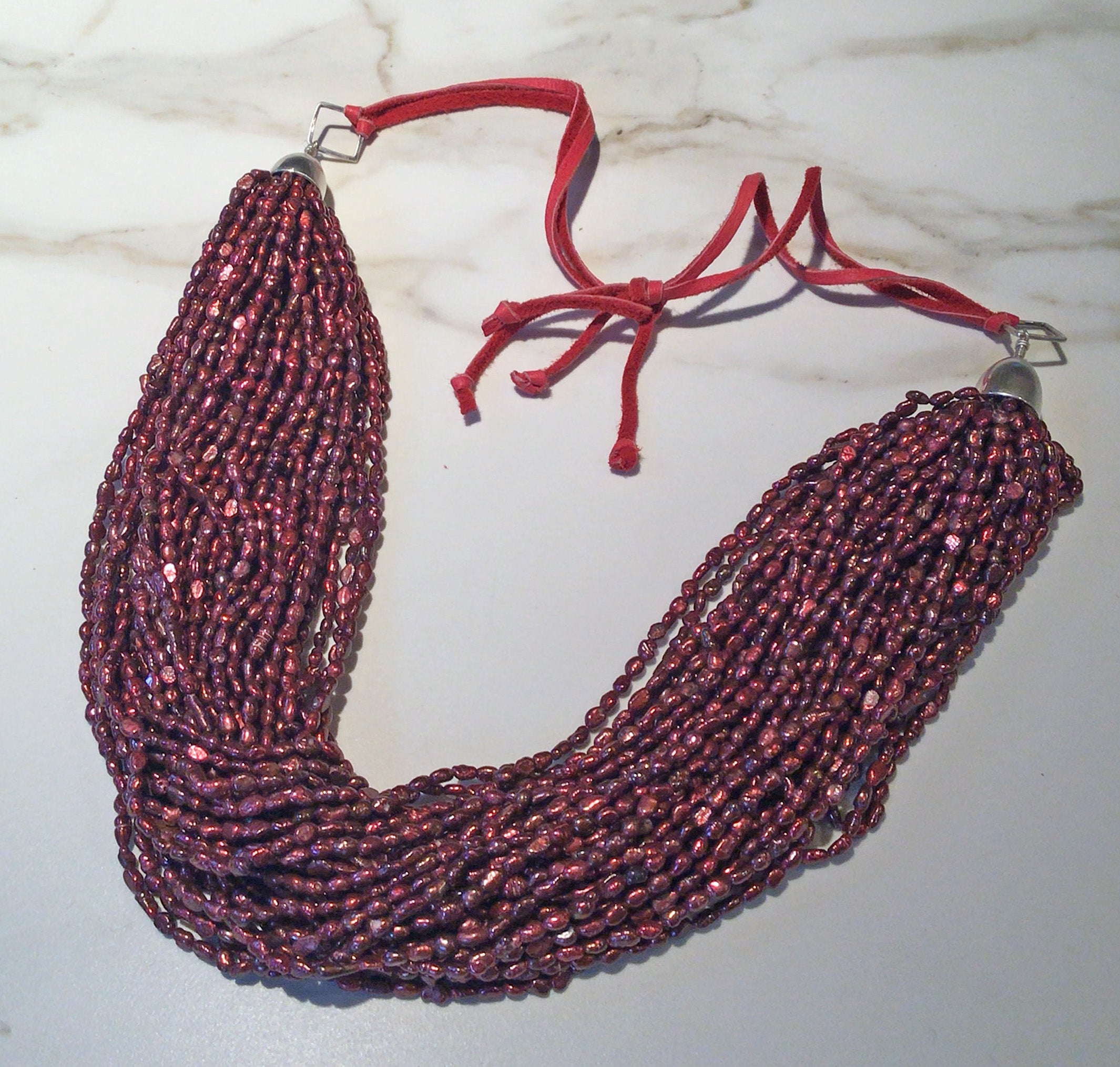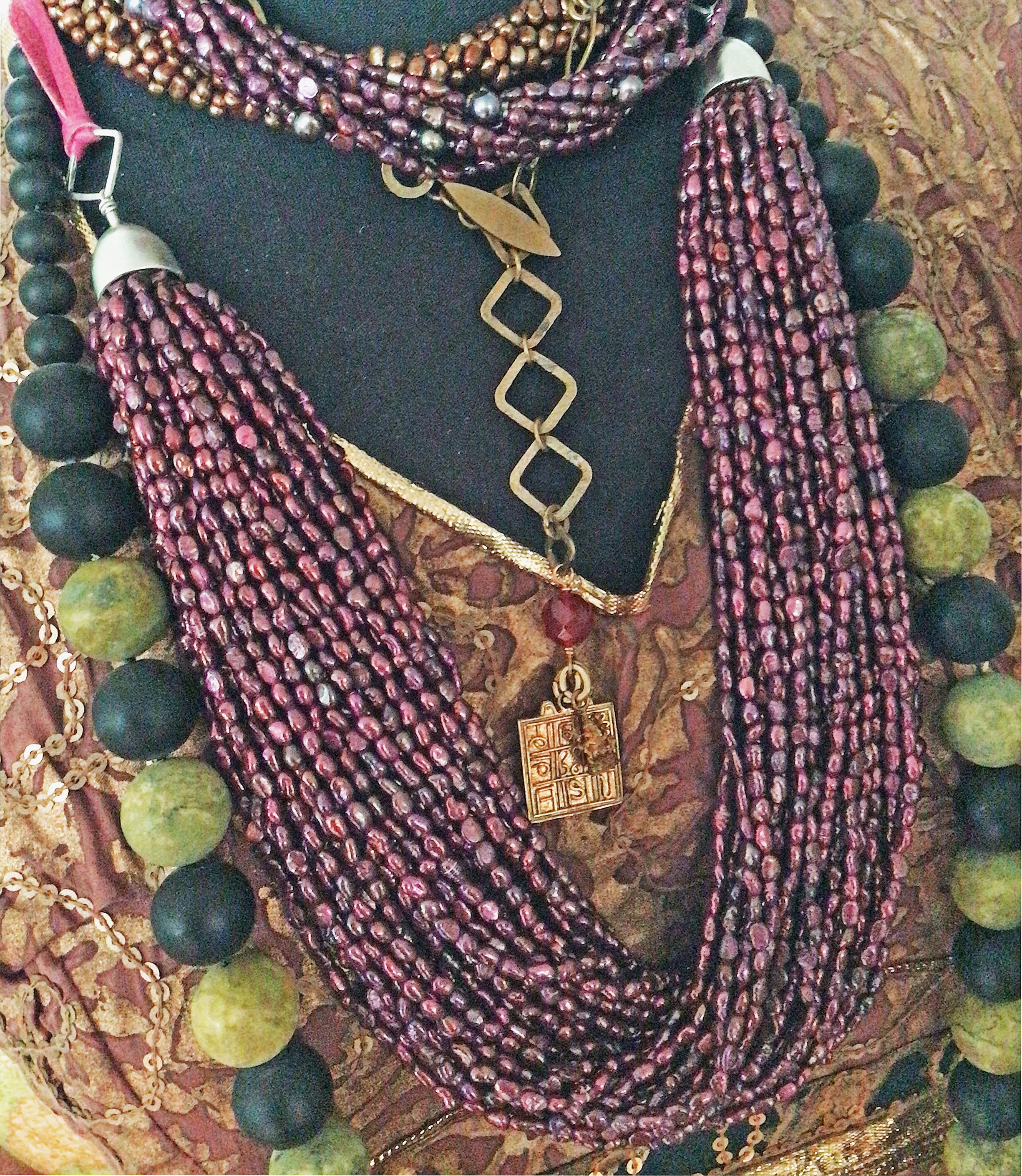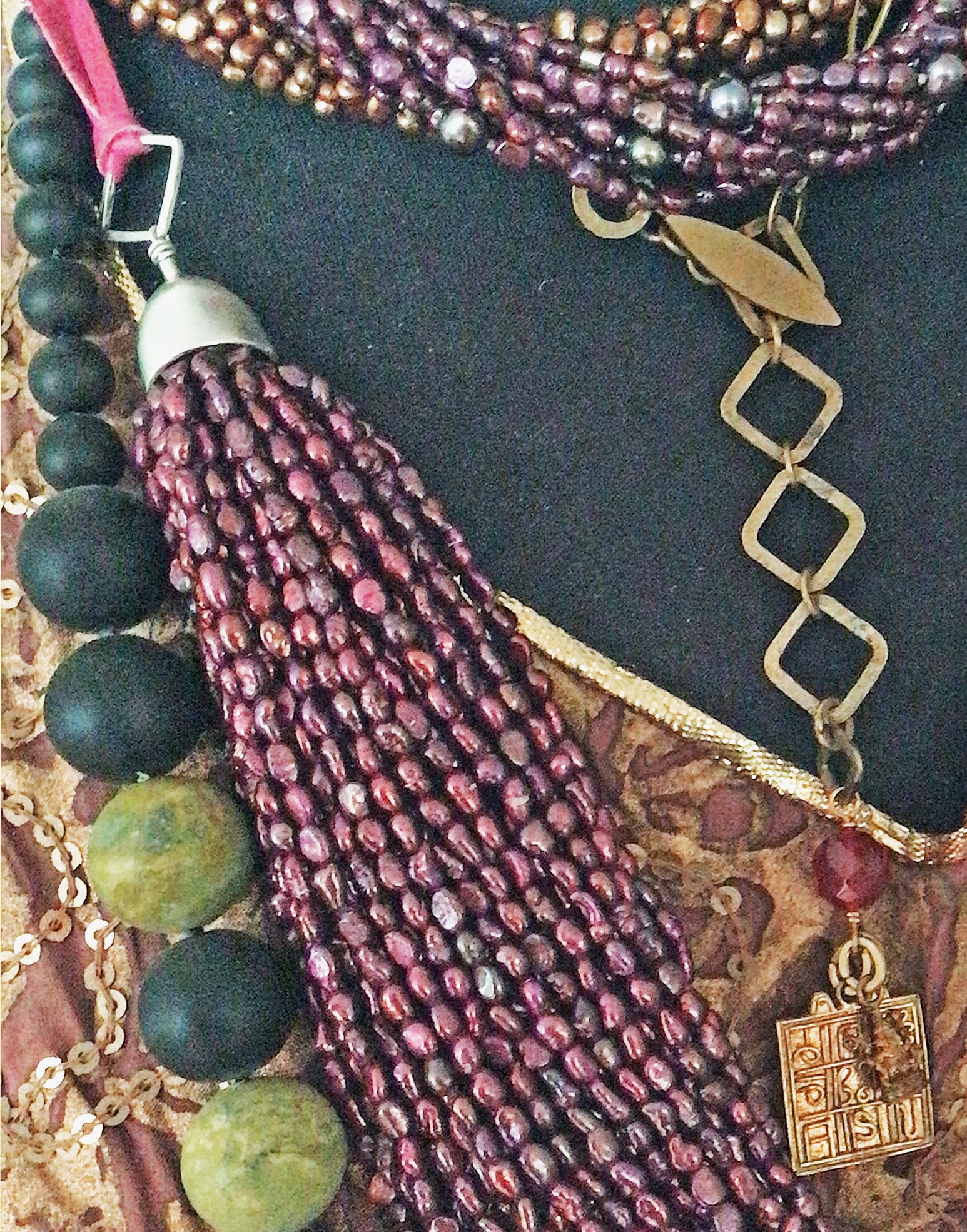 RED FRESHWATER PEARL TORSADE WITH SILVER ON PINK LEATHER
Contemporary take on an ancient design! Tiny red freshwater pearls 3.5mm (dyed, color enhanced) and many,many strands (38 to be exact) - with a beautiful drape! Silver findings and pink adjustable deer leather cord.
One of the oldest jewelry styles worn by the ancients is the torsade necklace. Can be worn loose or twisted. A dramatic and easy to wear lightweight statement piece for all occasions!
These pearls are flawless with exquisite natural color lustre. Large perfectly round freshwater pearls of this size are special!
18K Gold earwire setting. 12mm Freshwater cultured pearls. Total earring length 1.25 inches.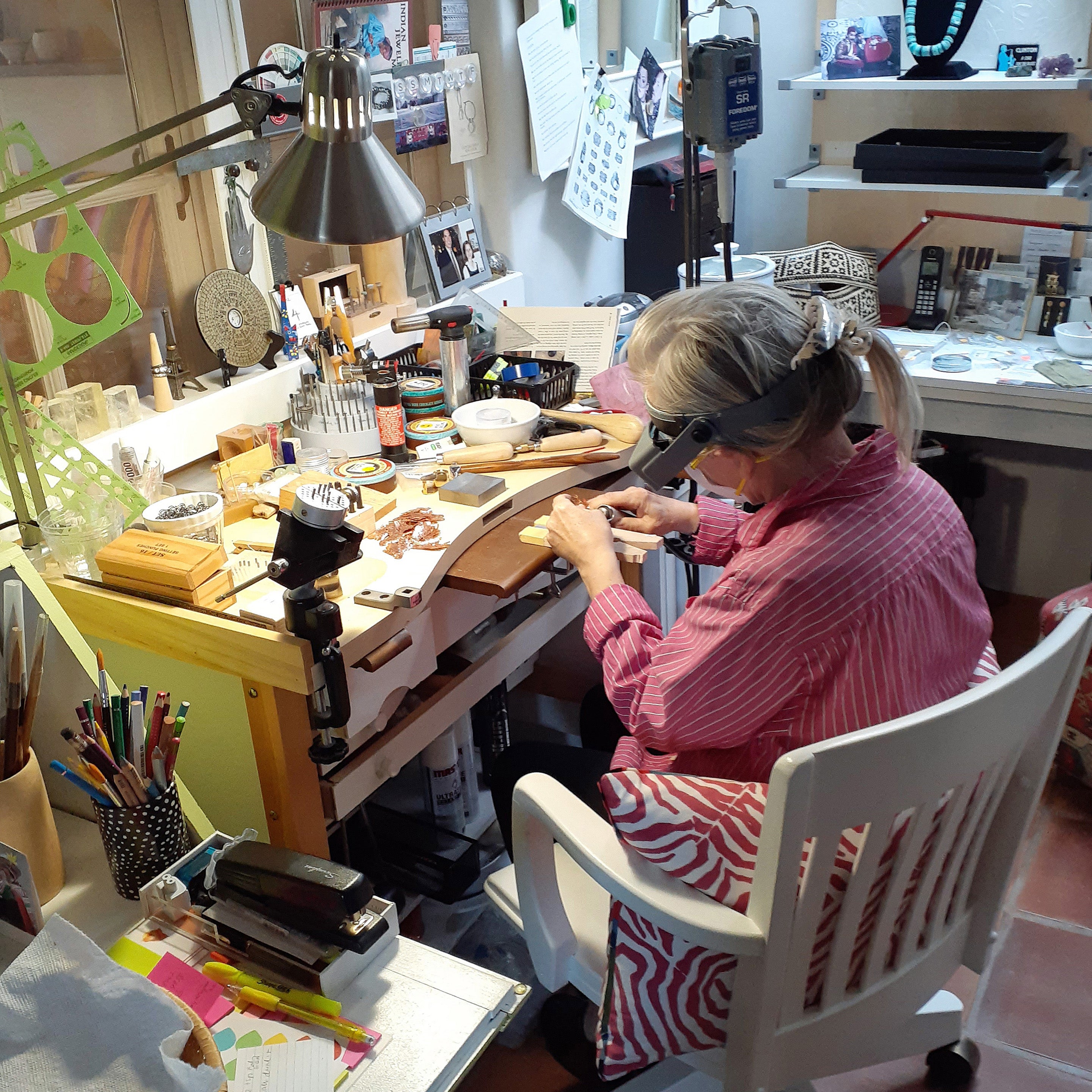 WELCOME TO MY ONLINE STORE!
I use only recycled precious metals and ethically sourced gemstones. For more information about me, my work and inspiration click the button below.
ABOUT
. . . COME VISIT MY STUDIO #28 THIS FALL during the Santa Fe Studio Tour!
Don't miss this annual free city-wide event! Over 100 artists will open their studio doors for two weekends in October. During the week there are many events to sign up for: studio talks, demonstrations and workshops.
MORE INFO HERE