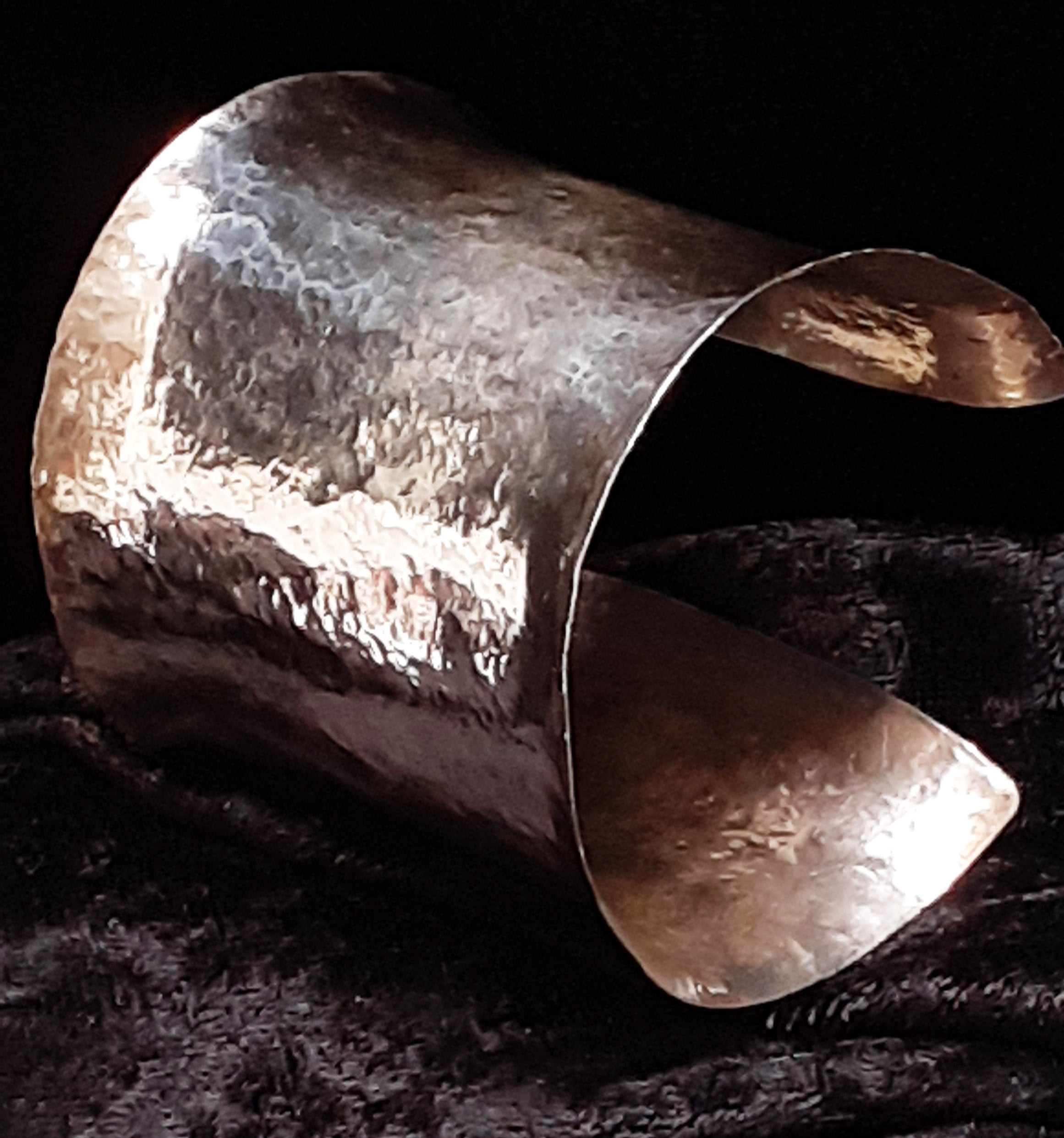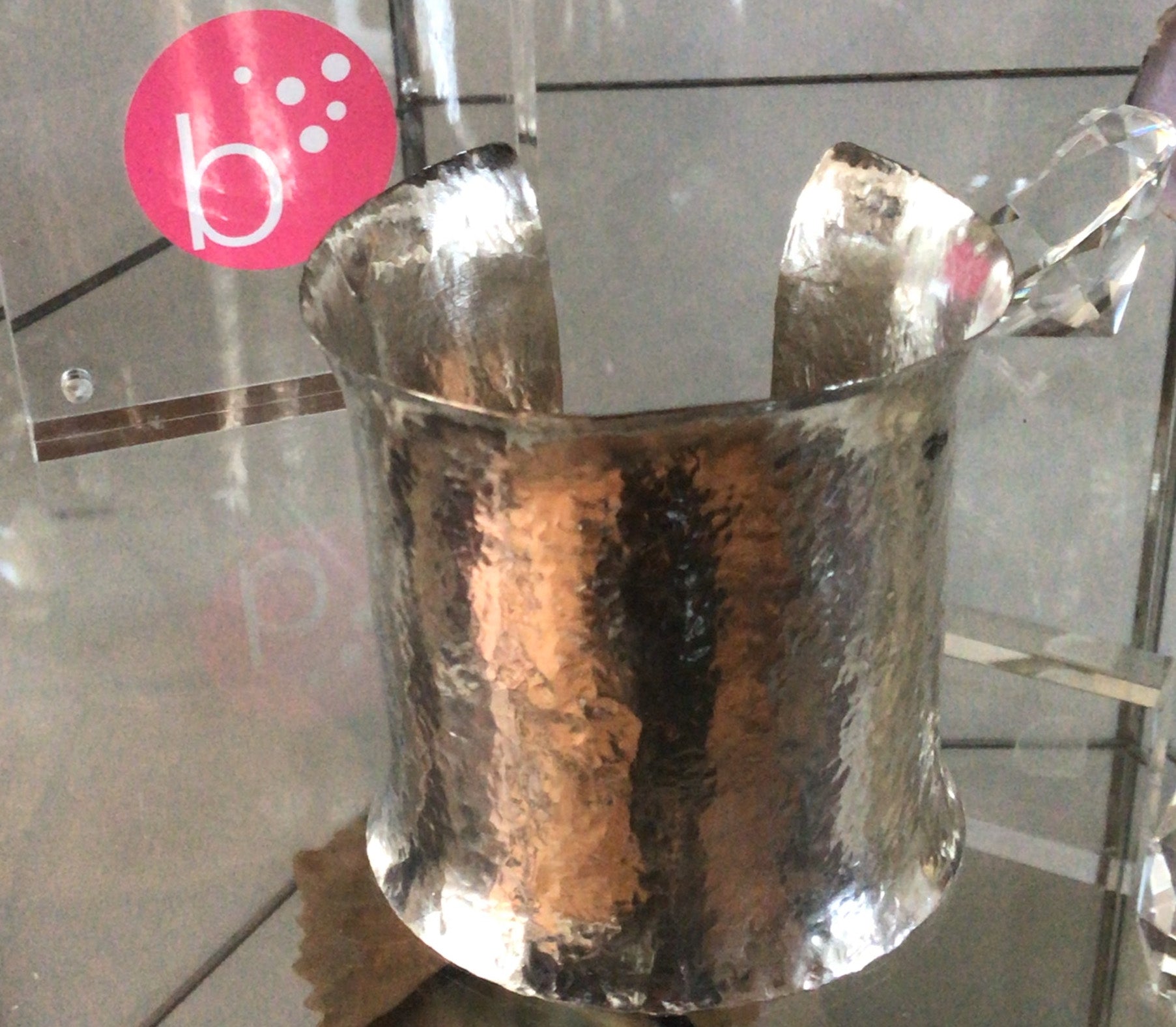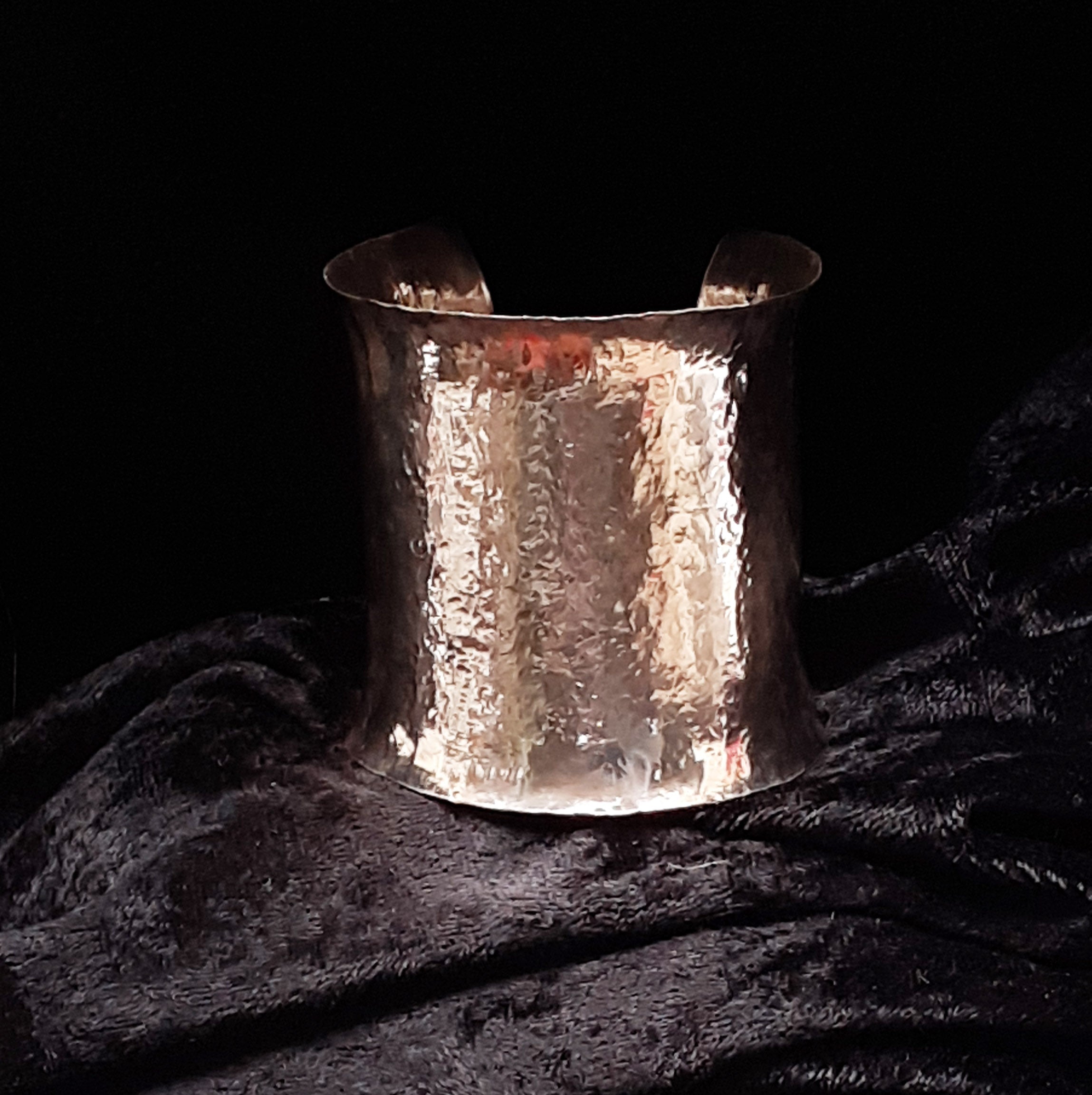 Large Fine Silver Hand-wrought Cuff
This stylish Large Fine Silver Hand-wrought Cuff is crafted from pure silver. Inspired by ancient designs, it's lightweight and easy to wear, making it a perfect accessory for any occasion. Expertly hand-crafted, its high-quality materials ensure a timeless look that will be cherished for years to come.
Hand hammered approx. 3 inch wide fine silver cuff. Easy to wear and light weight. Beautiful finish. Fine silver will not tarnish.
These pearls are flawless with exquisite natural color lustre. Large perfectly round freshwater pearls of this size are special!
18K Gold earwire setting. 12mm Freshwater cultured pearls. Total earring length 1.25 inches.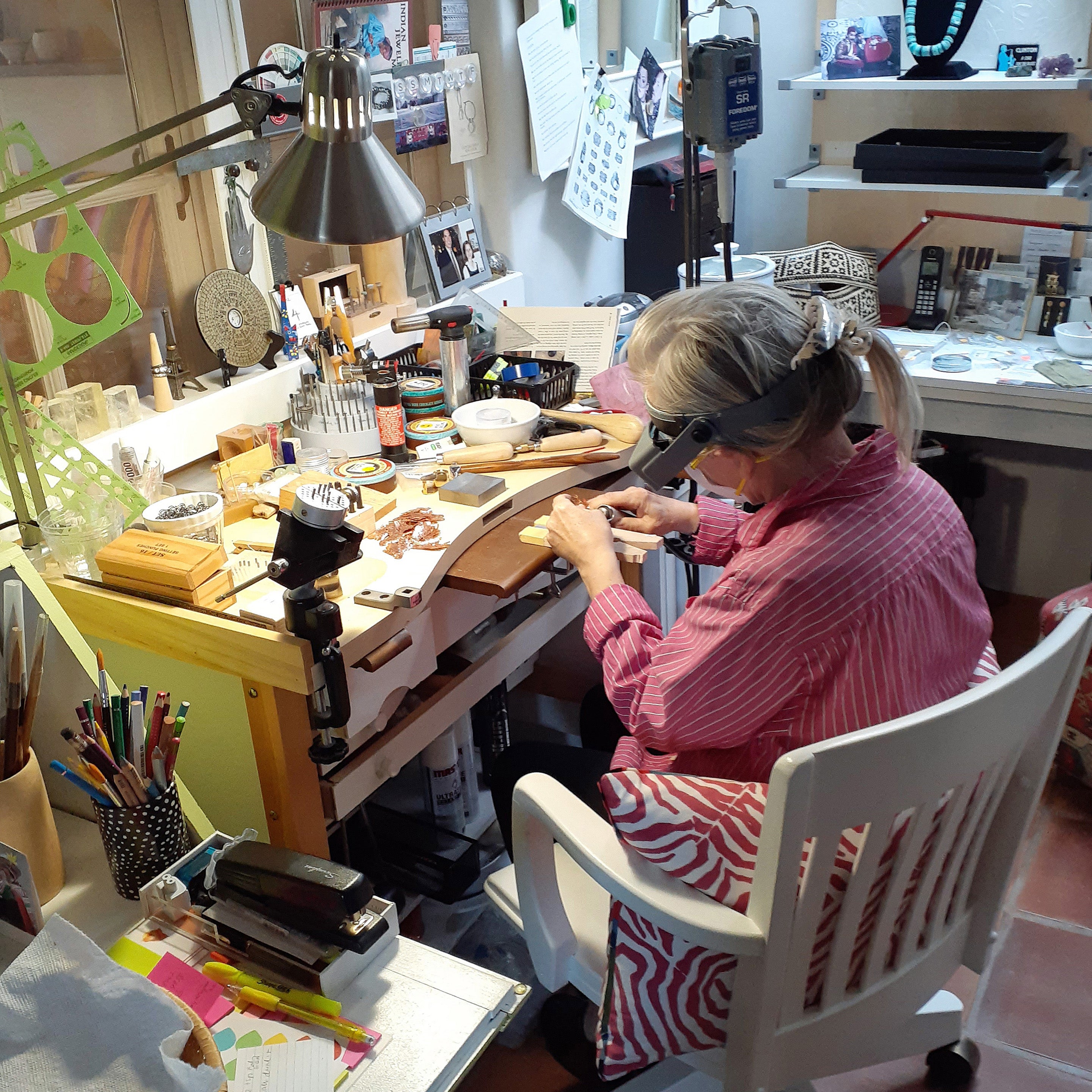 WELCOME TO MY ONLINE STORE!
I use only recycled precious metals and ethically sourced gemstones. For more information about me, my work and inspiration click the button below.
ABOUT
. . . COME VISIT MY STUDIO #28 THIS FALL during the Santa Fe Studio Tour!
Don't miss this annual free city-wide event! Over 100 artists will open their studio doors for two weekends in October. During the week there are many events to sign up for: studio talks, demonstrations and workshops.
MORE INFO HERE